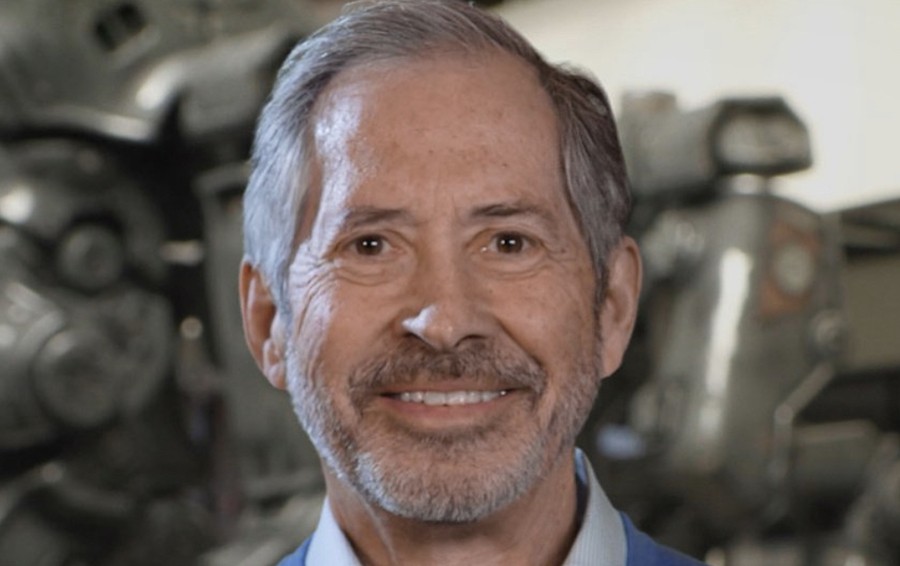 Bethesda announced on Twitter today the passing of their founder and CEO, Robert A. Altman.
"He was a true visionary, friend, and believer in the spirit of people and the power of what they could accomplish together," they said in the tweet, with an attached statement that said they are "proud to carry on the values and principles Robert taught us."
Bethesda's statement included an email from Altman - one of many that he would send out to everyone in the company every week during the pandemic - to show how he kept in touch with his employees.
"We know many are feeling the pressure of isolation, and the stresses related to our current circumstances. Again, I urge you to make time for yourselves daily, schedule online social gatherings, and keep your perspective, knowing this will pass.

"Tomorrow I encourage everyone to take a break to toast our company's 21st birthday...you have done something extraordinary, something few startups ever do.

"You have created a multinational, multi-billion dollar business, stacked with talent at all levels of the company...and you have done it the right way, always faithful to our core principles of integrity, respect, team, quality."
Altman's son, James, the Director of Publishing Operations at Bethesda, released a statement about his father's passing, calling him a "fiercely loyal" friend, whose quotes and quips in meetings were so memorable that they were recorded in a notebook by Creative Director of the Fallout and Elder Scrolls series, Todd Howard.
"In my first week at ZeniMax, I was surprised to learn that Robert emailed the entire company if he had baseball tickets he wasn't using. He was, unsurprisingly, inundated with emails within a matter of seconds.

I politely suggested there may be better uses of his time than to get a full inbox for something so minor. He said "No, I prefer to do it myself. I like a personal touch, and besides, I like hearing from everybody."" - James Altman
Zenimax is the parent company behind the studios that made Skyrim (Bethesda), Dishonored (Arkane), The Evil Within (Tango Gameworks), DOOM (idSoftware), and Wolfenstein (MachineGames). Altman founded the company in 1999 following a career in law, along with co-founder Christopher Weaver, who left in 2002. Microsoft recently bought out Zenimax for $7.5 billion.
No cause of death has been reported.
Altman is survived by his wife, former Wonder Woman actress Lynda Carter, and their children, James and Jessica Altman. Our condolences go out to his friends, family, and coworkers.
[source kotaku.com]