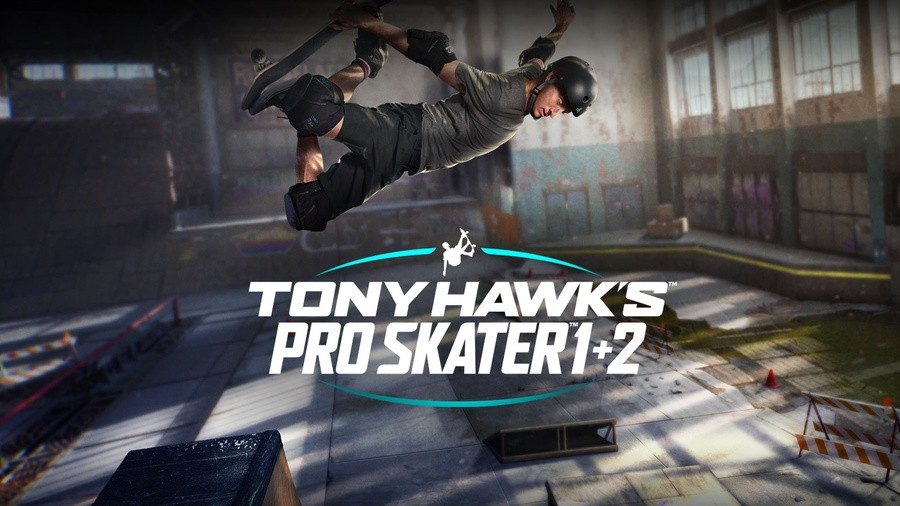 Earlier this month, Activision announced Crash Bandicoot 4 would be coming to the Nintendo Switch this March.
As exciting as it was, it also had many fans speculating what else Activision could potentially bring to the Switch in the future. One other game that's been requested time and time again, is last year's remake of Tony Hawk's Pro Skater 1 + 2.
If anyone could make it happen, it's gotta be the Birdman himself, Tony Hawk. In a single tweet, he mentioned how he had heard about Crash 4 coming to "new platforms" and was "kinda jealous", requesting Crash to hook his game up.
Nintendo of America took note retweeting Tony's comment and then the Activision and Crash Bandicoot Twitter account joined in on the fun. It's worth noting the Switch is the only console platform the new Tony Hawk game isn't on yet.
Last year, in August, there was a rumour about Switch control options hidden inside the Tony Hawk's Pro Skater 1 + 2 demo. Of course, this led to speculation the game would eventually be making the leap across to Nintendo's system.
In more recent times, Vicarious Visions (the team behind Crash and Tony) was merged into Blizzard and is now working on the recently announced title Diablo II: Resurrected. Would you like to see Tony's latest game land on the Switch? Leave a comment down below.
[source twitter.com]