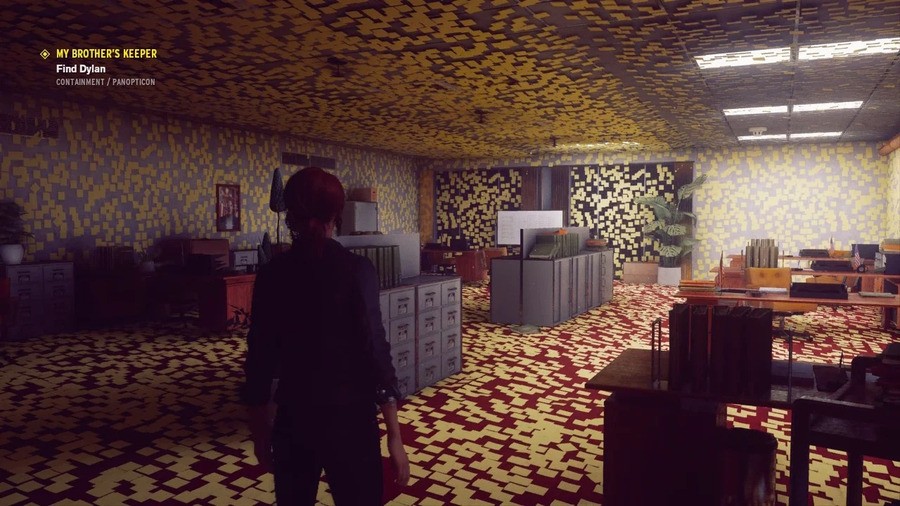 Work smart, not hard, they say - and it looks like Finnish studio Remedy is doing both.
GI.biz reports that Remedy's 2020 was their most financially successful year ever, with full-year revenues rising 30% to €41.1 million (£35.8m). In 2019, they made a total of €6.5 million (£5.6m), even with the launch of Control that August, but they more than doubled that profit in 2020, with their operating profit hitting €13.2 million (£11.5m). As GI.biz points out, this was all achieved without launching a single new game.
Although Control launched on Switch at the end of 2020, it's a port of a 2019 game, so it's not technically new. It did significantly contribute to Control hitting the 2 million sales mark in December 2020, though - the Switch's Cloud Version launched in October, and November was subsequently the best-ever month for sales for the game.
We do know what Remedy is making next - they're already working on a collaboration with Smilegate, creating the single-player campaign for Crossfire, and developing Vanguard in-house, which we don't know much about beyond it being a narrative free-to-play multiplayer game.
Were you one of the many who grabbed the Cloud Version of Control on Switch? Are you excited for what Remedy does next? Give us your thoughts in the comments.
[source gamesindustry.biz]