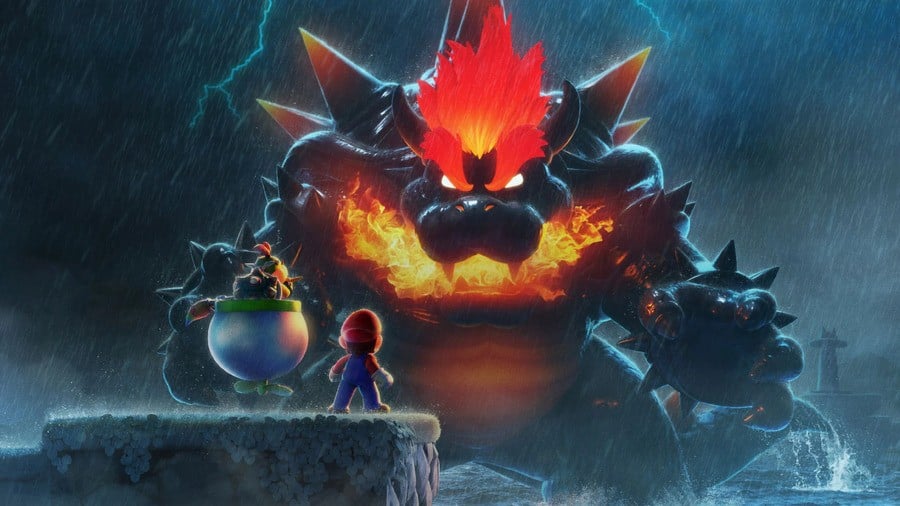 If you've already played Super Mario 3D World many years ago on the Wii U or just want to jump straight into the new content (Bowser's Fury), thankfully there's a mode select option in the Switch release.
Yes, according to Nintendo's Super Mario Twitter account, there'll be an option on the start screen to choose which adventure you want to play. In other words, you won't have to play through Super Mario 3D World just to unlock Bowser's Fury.
While it's unknown how long it takes to complete Bowser's Fury, Nintendo has previously described it as a "short but action-packed standalone adventure" and the above images seem to reinforce the fact it's definitely its own standalone mode.
Are you glad to see Nintendo has designed it this way? Would you like to see this standalone adventure perhaps sold seperately at some stage? Leave your thoughts down below.
[source twitter.com, via gonintendo.com]