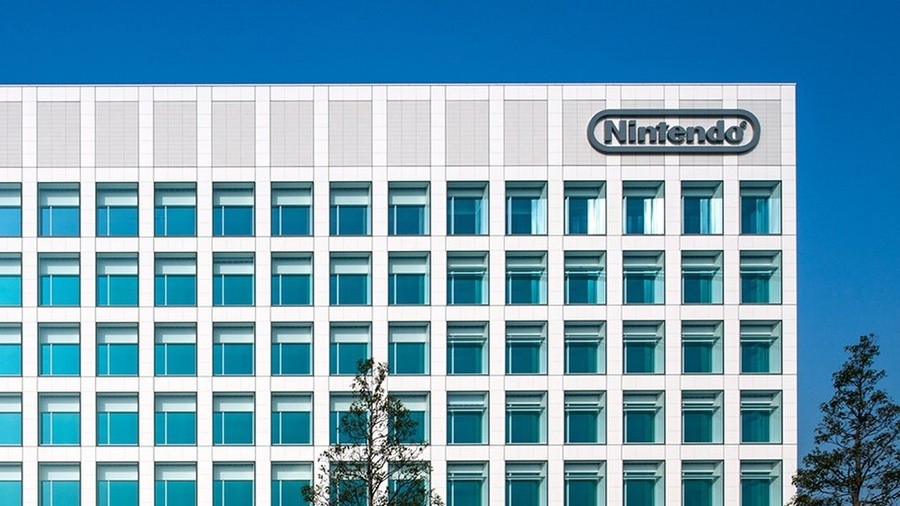 Nintendo Co., Ltd has unveiled a brand new Twitter account today which will update fans on the company's business and financial news.
You can find and follow the account at @NintendoCoLtd if you're interested; it appears to be primarily set up for a Japanese audience, although a welcome tweet has been translated into English:
"We've opened this Twitter account to deliver Nintendo Co., Ltd. corporate and Investor Relations news. Financial announcements and other corporate-focused information will be shared on this account. Please note that we will not respond to messages or inquiries."
Nintendo's next major financial earnings release is due to be with us at the beginning of February; at that time each year, the company shares its nine-months earnings and provides updates on its business strategy and results for the period included. This information isn't usually shared to any form of social media, but perhaps Nintendo plans to change this going forward?
Either way, we'll continue to share any relevant corporate-focused news with you right here on Nintendo Life, too, including the upcoming earnings release. Make sure to stay tuned for that to see if Animal Crossing: New Horizons can take the title of best-selling Switch game.