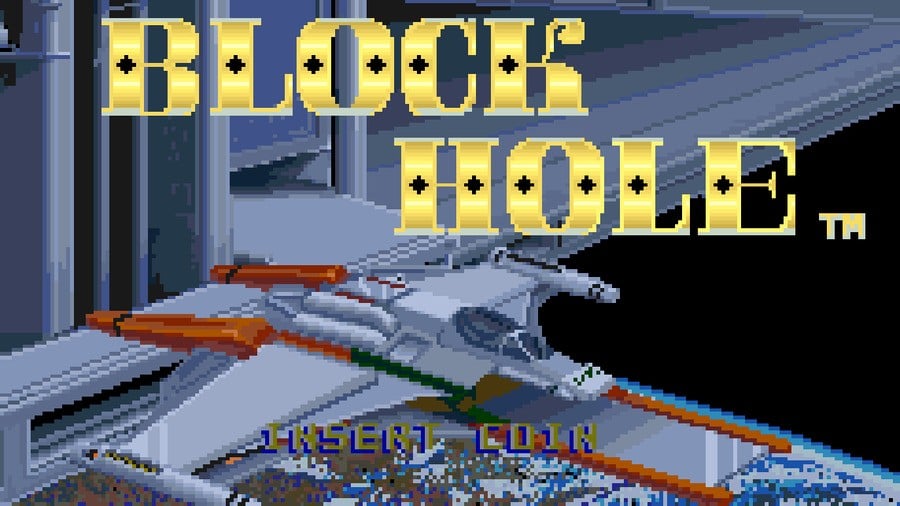 This week's arcade archives release is the puzzle shoot 'em up Block Hole by Konami. It's available now on the Switch eShop.
Block Hole was originally launched in Japanese arcades in 1989 and was sold in this region as Quarth. Home version releases, like the 1990 Game Boy title, went with the name Quarth globally.
Here's what the latest Hamster game has to offer, along with some screenshots and a video:
"BLOCK HOLE" is a puzzle shooter game released by KONAMI in 1989. Shoot blocks as they descend from above, and form them into rectangular shapes to clear them from the screen. It's possible to create huge rectangular shapes to clear many blocks at once. Try to be as efficient as possible!
As usual, this will set you back $7.99 or your regional equivalent. Will you be adding this to your Switch HOME Menu? Leave a comment down below.