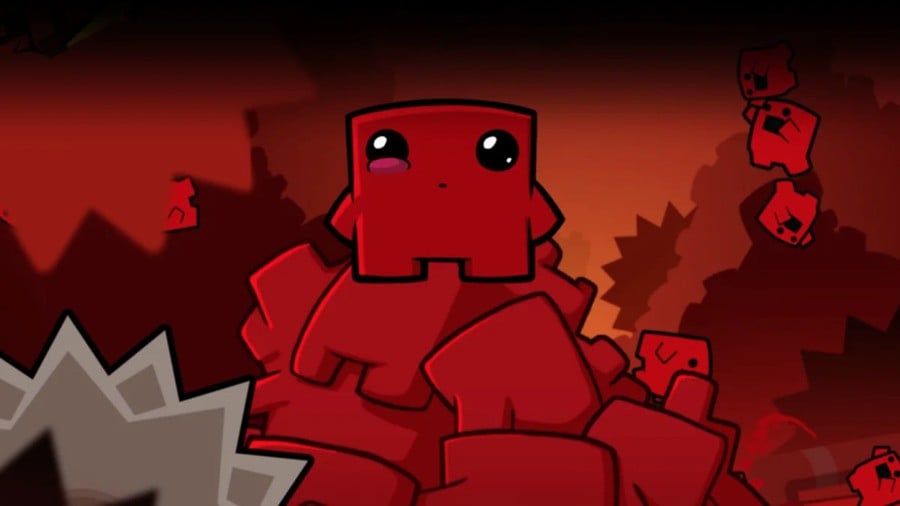 After what has felt like a small eternity, we're delighted to share the news that Super Meat Boy Forever finally has a release date on Nintendo Switch.
The game will launch on Switch on 23rd December, matching the recently announced date for its Epic Games Store release. Switch owners will actually be the first console players to get their hands on it, as it's been revealed that the 23rd December release date is a limited-time console exclusive.
Super Meat Boy Forever was first teased way back in 2014 as a mobile-only game, before being overhauled into a full console sequel in 2017. It was expected to launch on Switch in 2018, then 2019, and now 2020!
If you missed it a couple of months back, make sure to check out this video showing off hours of gameplay.