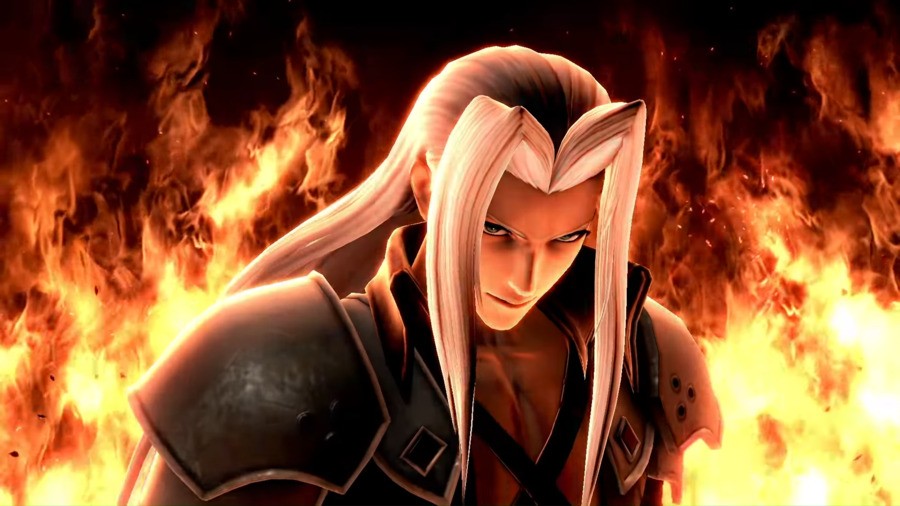 Straight up at this year's Game Awards, Sephiroth - the main antagonist of Final Fantasy VII - was revealed as the new DLC fighter for Super Smash Bros. Ultimate.
The well-known Final Fantasy character will be arriving later this month. Before then, on 17th December, Smash Bros. director Masahiro Sakurai will be hosting a special presentation about this new addition to the roster. The release date of the fighter will also be revealed.
If you're not already familiar with Sephiroth, you can get to know him a bit better by downloading Final Fantasy VII from the Switch eShop. So, what do you think of the latest fighter reveal? Share your thoughts down below.