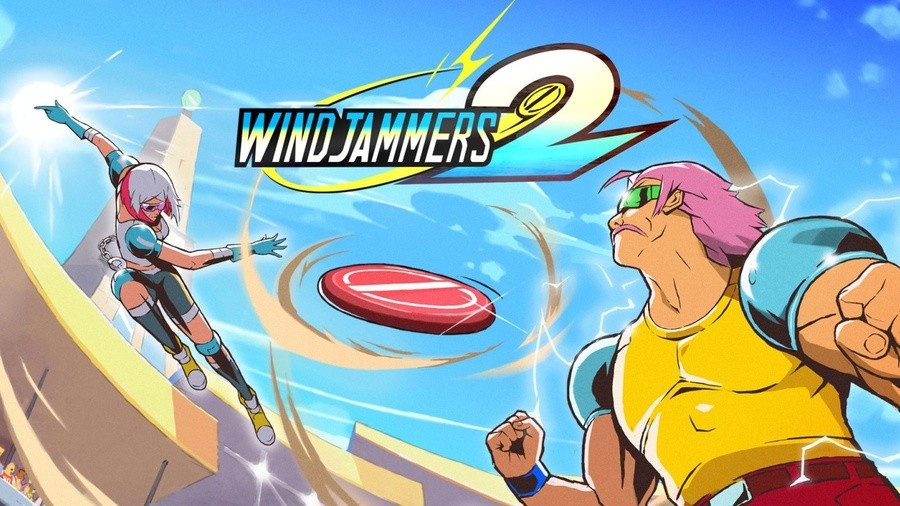 Dotemu has announced that the upcoming Windjammers 2 will be further delayed on all platforms to address issues raised by player feedback.
The game, which will serve as a sequel to the first Windjammers title from 1994, will now join the original's relatively recent port on Switch in 2021. It was originally intended to launch on Switch back in 2019.
The team has shared the news with fans on social media, saying, "This decision is a tough one and it has serious consequences for all of us, but we think it's fair enough if it allows us to give you the Windjammers 2 you expect and you deserve."
For anyone unfamiliar with the series, Windjammers is an arcade-style sports game that has players throwing a flying disc at their opponent's goal zone in a top-down court. The first trailer for Windjammers 2 was released in 2019, showing off some early gameplay footage.
Are you looking forward to playing Windjammers 2 on Switch? Are you happy for the game to be delayed if it results in a better final product? Share your thoughts with us below.
[source twitter.com, via polygon.com]