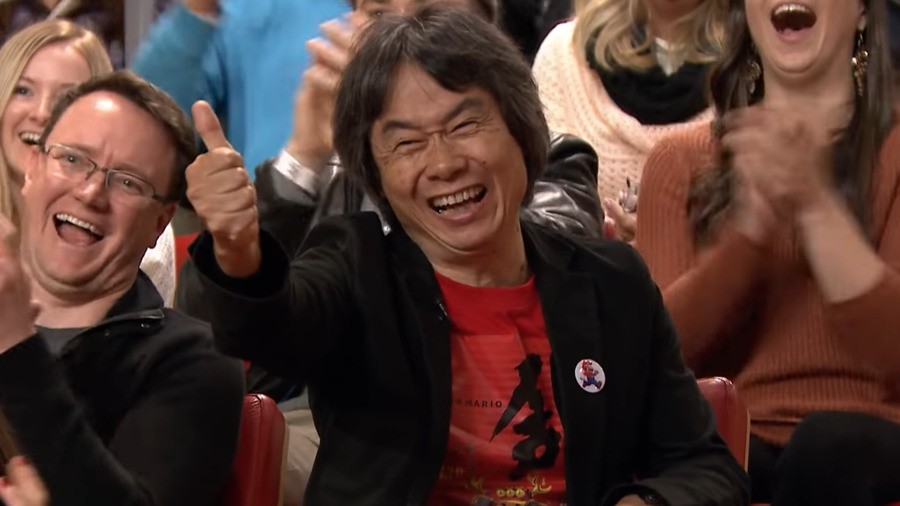 Today is the 68th birthday of Nintendo legend and games industry icon, Shigeru Miyamoto.
There really isn't all that much we can say about Miyamoto-san that hasn't already been said; with a portfolio consisting of franchises like Super Mario, The Legend of Zelda, Donkey Kong, Star Fox, Pikmin, and many more, he's created a catalogue of games widely recognised as being up there with the very best the industry has to offer, inspiring countless others to create their own works in the process.
It goes without saying that without Miyamoto's creations, we wouldn't have the hobby – and indeed, this website – that we all enjoy today. Here's hoping his work continues to bring positivity and inspire others for years to come.
Happy birthday, Shigeru Miyamoto. And thanks for everything!
---
Read more: Feature: Shigeru Miyamoto - The Father of Modern Video Games