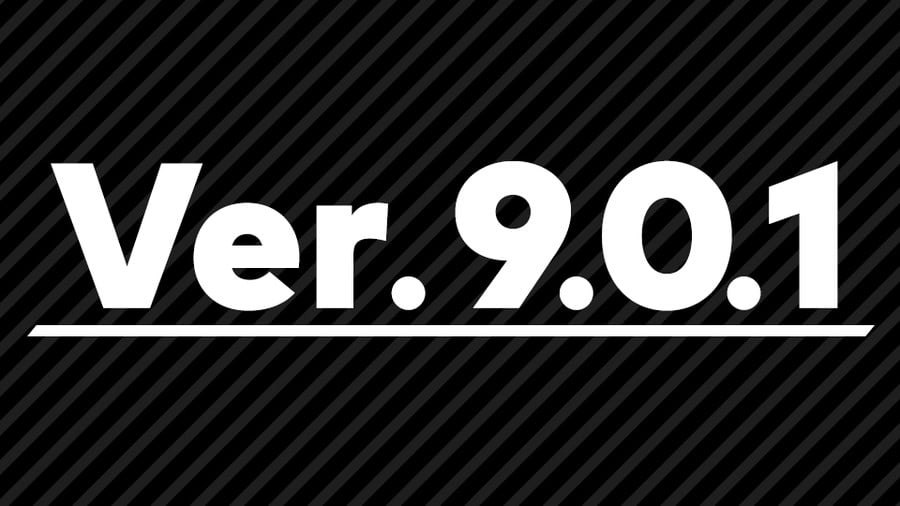 Nintendo has announced that Super Smash Bros. Ultimate will be updated to Version 9.0.1 this week.
This follows on from last week's major update which added the new Minecraft character DLC and Mii Outfits. It also made various game-balance adjustments and fixed several issues to improve the gameplay experience.
Version 9.0.1 is a minor update in comparison and will include some fighter adjustments. Maybe some fixes for Steve?
In addition to this, Nintendo has announced a new online tournament. It'll start this Friday and runs for a total of three days. Only fighters who are skilled with tools can participate. Here's the Minecraft promotional artwork featuring Steve:
What fighter adjustments are you hoping for in this next update? What do you think of the Minecraft characters after one week? Share your thoughts below.
[source twitter.com]