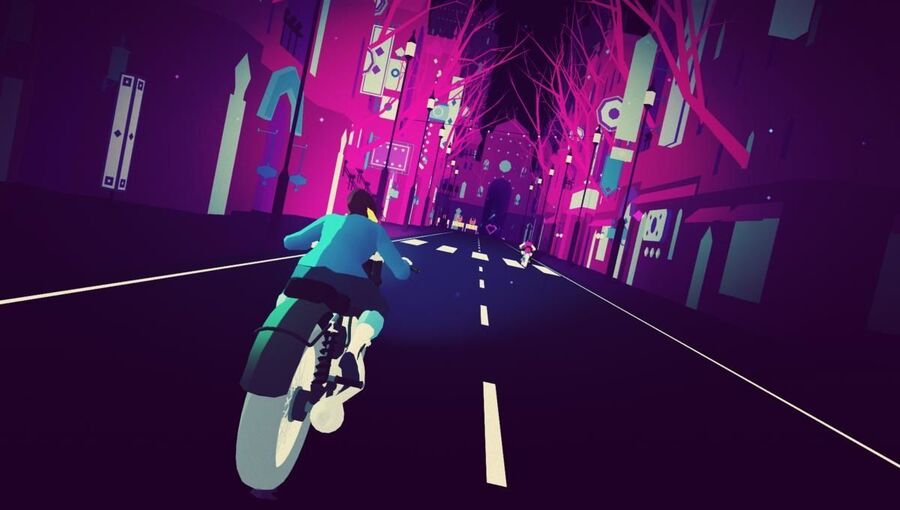 Publisher-wide discounts on the Switch eShop seem to be the in thing at the moment, and we have yet more to tell you about in the form of the Annapurna Interactive publisher sale.
The company, which is behind titles like What Remains of Edith Finch, Sayonara Wild Hearts and more, has slashed the prices of several games on Nintendo's store. These discounts are available across Europe and North America, so fill your boots.
If you want to learn more about any of these titles, simply tap your chosen game to find our full reviews. The sale ends on 10th September at 8:59am PDT, so you have just a few days left to secure any of these deals.
What Remains of Edith Finch and Sayonara Wild Hearts perhaps our standout picks here, but what about you? Let us and other readers know your recommendations in the comments below.