We're so close to the release of the free-to-play version of Rocket League that the ball is almost over the goal line. In preparation, Psyonix has made a new minor patch available (version 1.82).
Once free-to-play has officially launched on 23rd September (8 a.m. PDT / 3 p.m. UTC), later this week on 26th September, a brand new Fortnite event will be dropping into the arena.
It's called Llama-Rama and will allow you to unlock the famous Battle Bus as a playable vehicle along with various cosmetics.
Beginning with Llama-Rama, in-game events are going to be slightly different from what you may be used to. To unlock the items from the event, you'll need to complete Event Challenges. Each Event Challenge you complete will grant a specific Event Item once you claim it from the Challenges Menu. Complete them all to unlock Rocket League's newest car, the Battle Bus!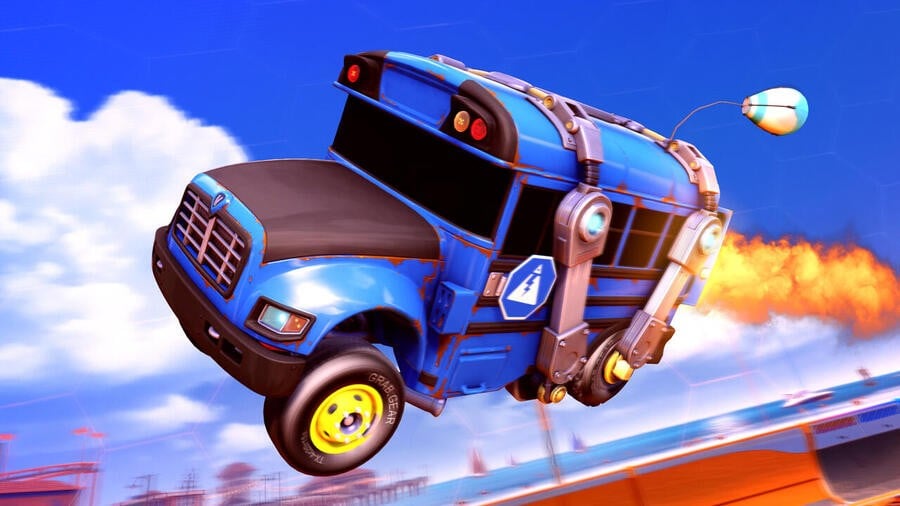 Will you be participating in this upcoming Rocket League event? Tell us down below.
[source rocketleague.com]