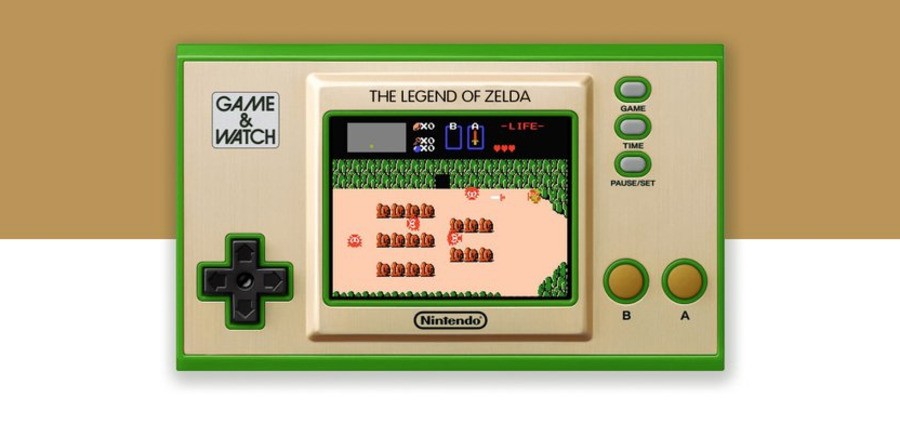 2020 is the 35th birthday of the Super Mario series, and Nintendo is marking that event in a wide range of ways, one of which is the resurrection of its Game & Watch series of handhelds.
Nintendo is launching a Game & Watch which includes two Super Mario titles and some neat extras, all contained within a pocket-sized unit that includes a full-colour screen and rechargeable battery. It's sure to be a true collector's item, but it begs the question: what else could Nintendo do with this kind of device in the future?
Well, as luck would have it, 2021 marks the 35th birthday of the Zelda series, and Twitter user Olivier Pauwels has created a mock-up of what we hope Nintendo has planned for next year.
Can you imagine if the company did this for every one of its major franchises? Have mercy on our wallets!
[source twitter.com]