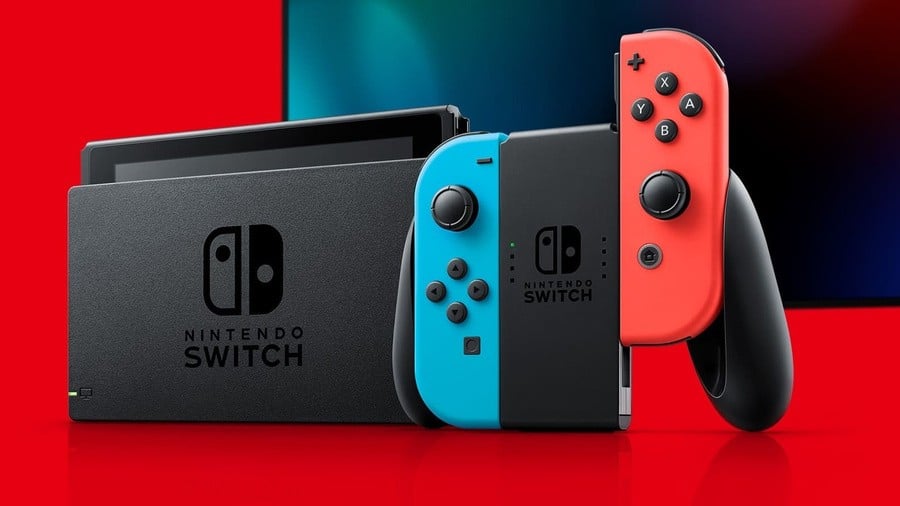 Nintendo rolled out its latest firmware update for the Switch yesterday (version 10.2.0) and while apparently all it did was improve the system stability to enhance the user experience, as always there's a little bit more that's been uncovered.
According to the well-known data miner OatmealDome, some "racially charged terms" - which we won't repeat here - can no longer be used. The nicknames "coronavirus" and "covid" are also no longer acceptable. Twitter user @Akfamilyhome captured a screenshot:
GameXplain took a closer look - and confirmed the previous update allowed users to input the word "covid" as a nickname and in version 10.2.0 it's now blocked, as it's considered to contain "inappropriate language".
So, there you go - Nintendo has wiped out all references to COVID-19 on its system. Have you updated your Switch yet? Noticed anything else? Tell us down below.
[source twitter.com]