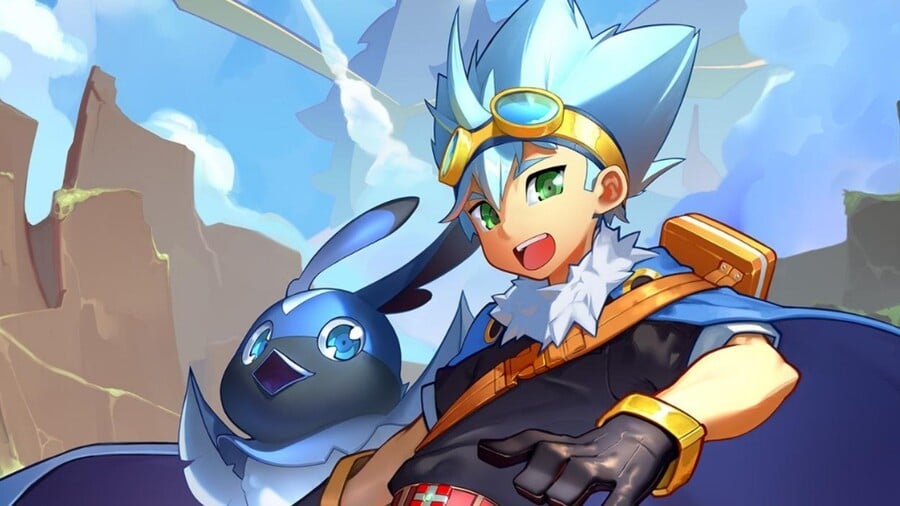 Nexomon: Extinction, the Pokémon-like monster catcher that launched on Switch last month, has received a brand new update taking the game to Version 1.0.6.
The update adds a number of new items, makes several changes to the game's systems, and includes fixes for some pesky bugs and glitches. You can see all of these changes for yourselves in the patch notes posted below.
If you haven't checked this one out yet, you might want to give our full review a quick read. We came away with mixed feelings.
"If you felt let down by Sword and Shield there may be aspects of Nexomon you really enjoy, but we can't help but feel that the slow pace of battles and lack of multiplayer features prevent it from being a true rival; it's really more like a cheap alternative, but one that's arguably worth a look if you're a hardcore fan of Game Freak's famous franchise."
Have you been playing Nexomon: Extinction? How have you been getting on with it? Tell us below.
[source twitter.com, via nintendoeverything.com]