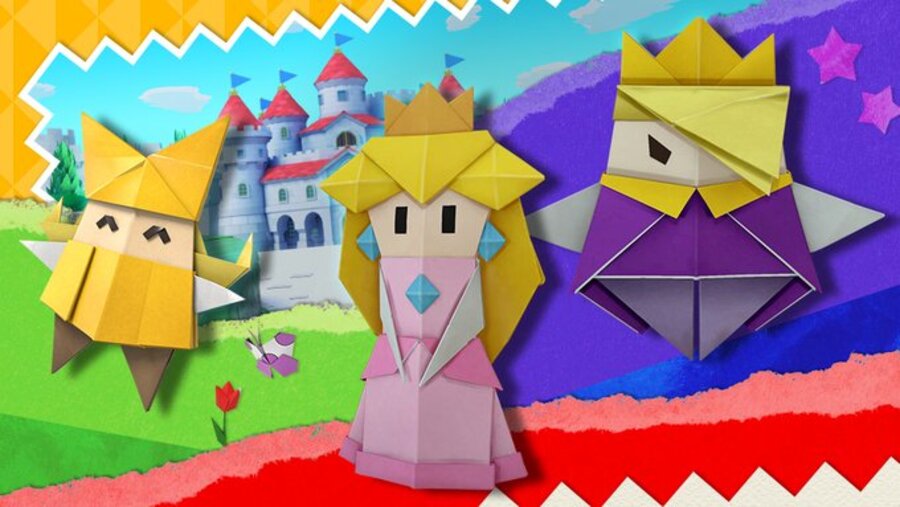 Nintendo loves cross-promoting its games nowadays and this weekend in Super Smash Bros. Ultimate, it'll be hosting a Paper Mario: The Origami King event featuring three brand new spirits.
These paper-thin spirits include Olivia, Origami Princess Peach, and King Olly. The fight starts this Friday on 28th August and runs for a total of five days - so there's plenty of time to grab all three spirits. Here's the official announcement:
Will you be participating in this upcoming event? Have you played Paper: The Origami King? Tell us down below.
[source twitter.com]