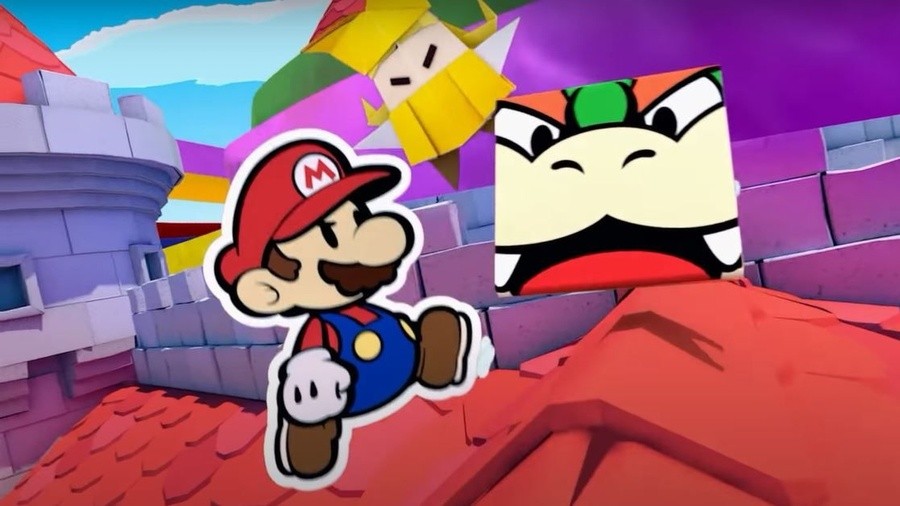 Yet another week has been and gone, bringing with it a brand new update for Animal Crossing, news of a glorious Stardew Valley physical edition and plenty more besides, but now it's time to sit down, relax, and discuss our weekend gaming plans.
Members of Nintendo Life have done just that below, and we'd love for you to join in via our poll and comment sections. Enjoy!
Gonçalo Lopes, contributing writer
The time has come for me to pack my Switch and head somewhere with no proper Internet connection. In this strangest of all years I have decided to take two months off everything and go on a walkabout until I find myself again. While this weekend will be spent playing the highly praised Fairy Tail and the fantastic Locomotion, most of my immediate plans involve retro gaming.
It might still be a month off but in preparation for the arrival of Captain Tsubasa: Rise of New Champions I have already started replaying the Famicom, Game Boy and Super Famicom games in the series. Can you believe there is a new Samurai Jack game just three weeks away? I've also snuck the PC Engine Mini in the luggage and it is more than due time I make some new music. I will see you all again in due time, be safe out there.
Ryan Craddock, news editor
I've been stupidly busy for the last week or so which means I still haven't had the opportunity to play Paper Mario: The Origami King. It's been sitting there underneath my TV (well, not directly under it - just, you know, in the cabinet) since launch day, and I'm seeing more and more positive comments about it being posted online as the days go by.
Hopefully this weekend will give me the time I need to get started, opening the door for more time with it over the next few weeks. The most recent thing I played was actually a full season of FIFA 20 of all things, so I'm definitely up for some Nintendo magic next.
Gavin Lane, features editor
After reviewing the sequel a couple of weeks back, I went and picked up Deadly Premonition on sale and have played about an hour so far. I'm totally tuned into its specific brand of charm, which is lucky because it's in the top five ugliest games ever to occupy my micro SD!
So, I'm looking forward to delving further into that. I also took delivery of Mole Mania for the Game Boy, more specifically the Japanese version. As a late first-party GB title (it released in 1996 in Japan and '97 in the West), I've been wanting to check it out for a long time. I've fired it up for a few minutes just to check the cart, and I'm already addicted to its music.
As always, thanks for reading! Make sure to leave a vote in the poll above and a comment below with your gaming choices over the next few days...