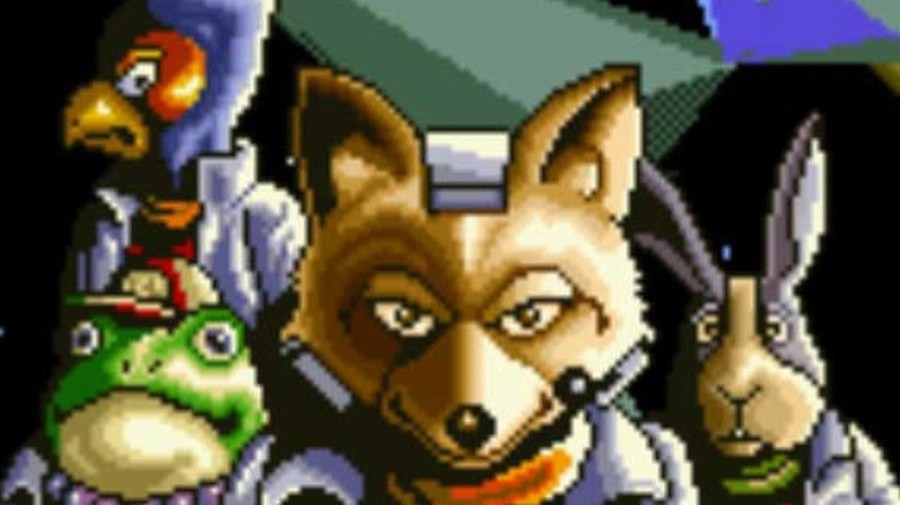 The new Netflix video game documentary series, High Score, isn't out until later this month, but one story that airs in the final episode is already doing the rounds within the Nintendo community.
According to the former Argonaut Software developers Dylan Cuthbert and Giles Goddard (the team behind Star Fox on the Super Nintendo), the one and only Shigeru Miyamoto would regularly enter their section of the office in Nintendo HQ, light up and share his thoughts. Cuthbert explains in detail:
The only place in the office where they allowed Miyamoto to smoke was in the place, the area where we were. He'd light up behind us and he's, like, smoking away. And we're, like, programming away and we're like, 'Oh, is he back again?' So we'd be trying to implement something quite interesting, and then he just starts talking about trees or something, or, you know, just something completely out there. But we realized after a while that that's actually the reason why he's so much a creative genius. It's because his brain is kind of thinking about all these different things at the same time.
Keep in mind, this was many years ago when smoking indoors was commonplace in Japan. As of April this year, new laws have taken effect "banning smoking indoors in principle at restaurants, offices, hotel lobbies and other public places" (via The Japan Times).
Surprisingly, this isn't the first time we've heard about this. It's also been publicised how the creator of Mario used to play pachinko machines. Thankfully, he's now a reformed gambler and smoker.
High Score arrives on Netflix on 19th August - will you be watching it? Let us know in the comments.
[source nintendoenthusiast.com]