Super Mario RPG: Legend of the Seven Stars is considered to be one of the greatest Nintendo games of all time, so how would you feel about its spiritual successor being funded on Kickstarter?
This is exactly what the Mexican-based team Dragon Vein Studios plans to do with its timed-battle RPG, Another Crusade.
The game is greatly inspired by Super Mario RPG, we are actually trying to become its spiritual successor. If you ever dreamed of a sequel to it, we too share that dream, that's why we are making this game.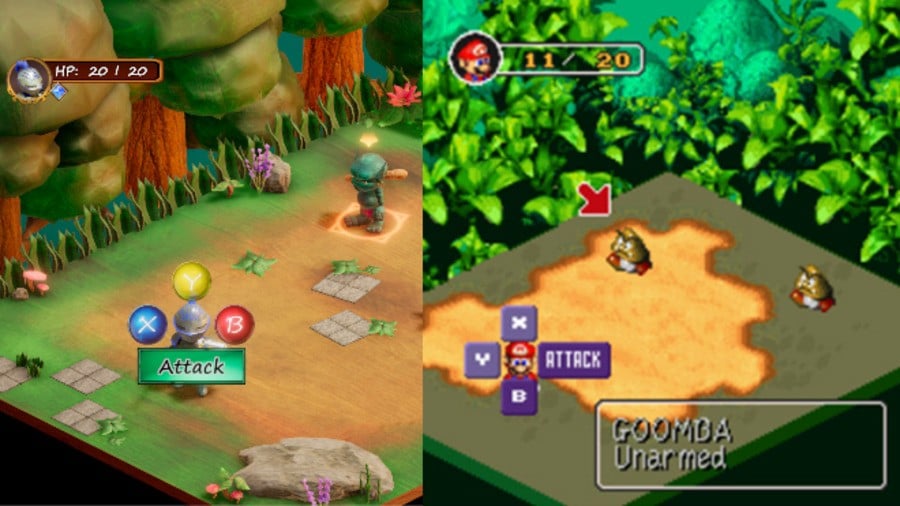 In order to be released on the Nintendo Switch, this Kickstarter project needs to reach its stretch goal of $44,250 USD within the next 27 days. At the time of writing, it's raised just $2907. The initial launch is planned for Q4 2021.
Would you be up for a spiritual sequel to Super Mario RPG? Leave a comment down below.
[source kickstarter.com, via gonintendo.com]