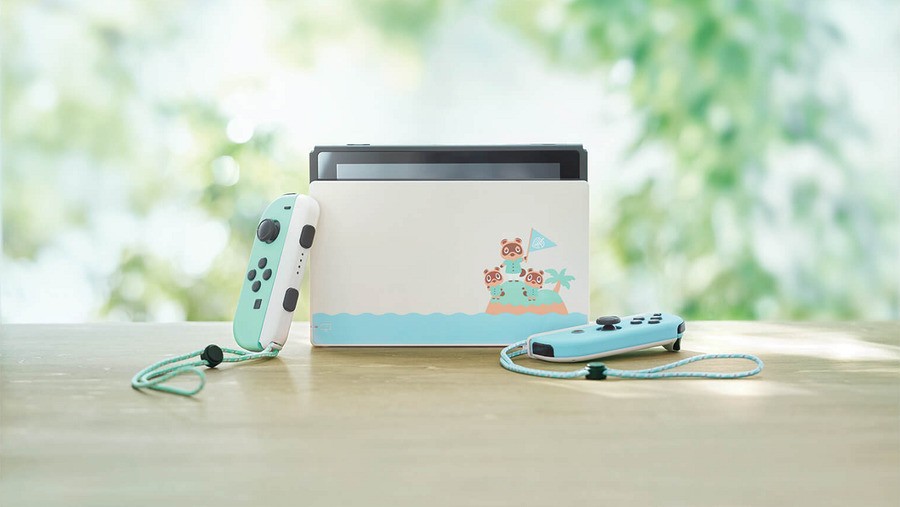 Nintendo has revealed that the limited edition Animal Crossing-themed Nintendo Switch console bundle, which has been sold out around the world for some time now, is making a "limited" comeback in Australia.
The news comes from Nintendo Australia's social media channels, where the company notes that a "limited new shipment" will be arriving at selected retailers from 10th July.
At the time of writing, Australia is the only region to receive an official restock announcement, but we have spotted new consoles appearing today on UK site, Very. Stock is incredibly limited, however.
Here's hoping this means that a decent number of consoles will make their way across Europe and North America for anyone who missed out the first time around!