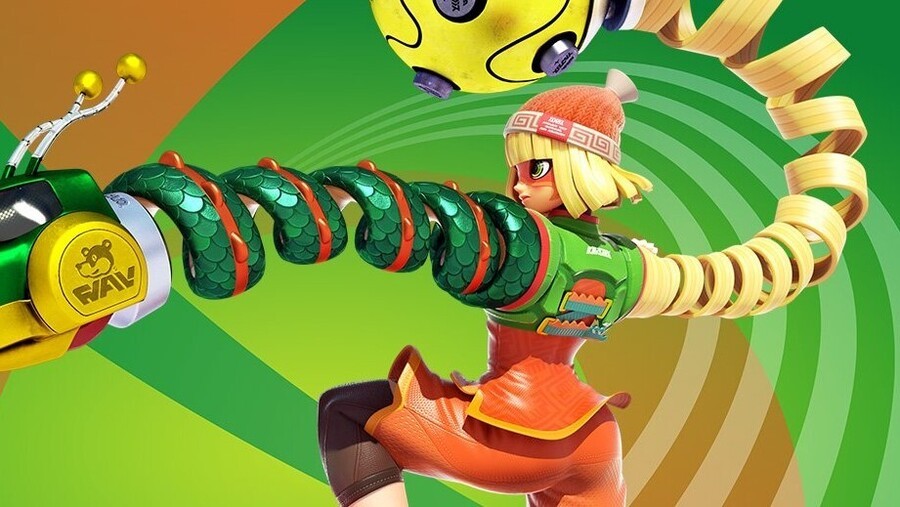 Nintendo has revealed that the next fighter to appear in Super Smash Bros. Ultimate will be revealed in a livestream next week.
The show will take place on Monday, 22nd June at 3pm BST / 4pm CEST / 7am PT / 10am ET, unveiling which character from ARMS will be joining the roster. The show will be a "roughly 35 minute-long livestream from series director Masahiro Sakurai".
It was way back in March when we first heard that this sixth DLC fighter would be from ARMS, serving as the first star to appear in the second Fighters Pass. Back then, it was said that the new character would be available to play by the end of June, meaning we could be about to receive a lovely 'and it's available now' moment during the show - unless the global pandemic caused significant delays, of course.
Nintendo notes that no further new fighter reveals other than the ARMS character will be revealed in the stream.
Make sure to check back with us at the times mentioned above to watch the show live, and in the meantime, let us know who you think the new fighter will be with a comment below!