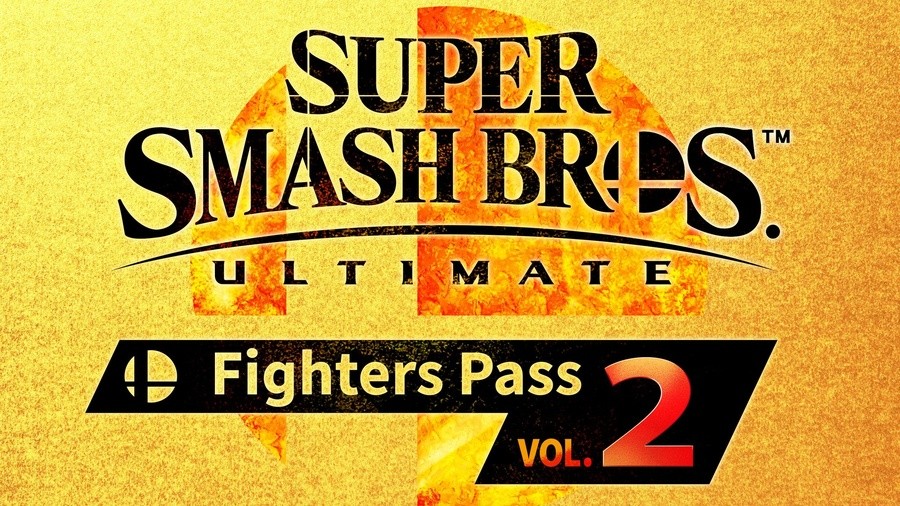 Super Smash Bros. Ultimate's roster is already larger than anything we could have imagined before the game was released, but even more fighters are on the way.
We already knew that a second Fighters Pass was coming, but today, series director Masahiro Sakurai revealed that it will contain six additional fighters. The new pass will be called 'Super Smash Bros. Ultimate Fighters Pass Vol. 2' and will be available for pre-purchase on 28th January.
In today's presentation, Sakurai confirmed that all six of the new characters have already been decided, even taking the time to mention that any tweets he receives demanding certain characters won't exactly have much effect.
None of the six fighters have been revealed just yet, but should you pre-purchase it on 28th January you'll receive a neat little bonus:
Were you expecting so many new fighters? How are our shelves ever going to cope with the weight of all these amiibo? Please reveal all in the comments.