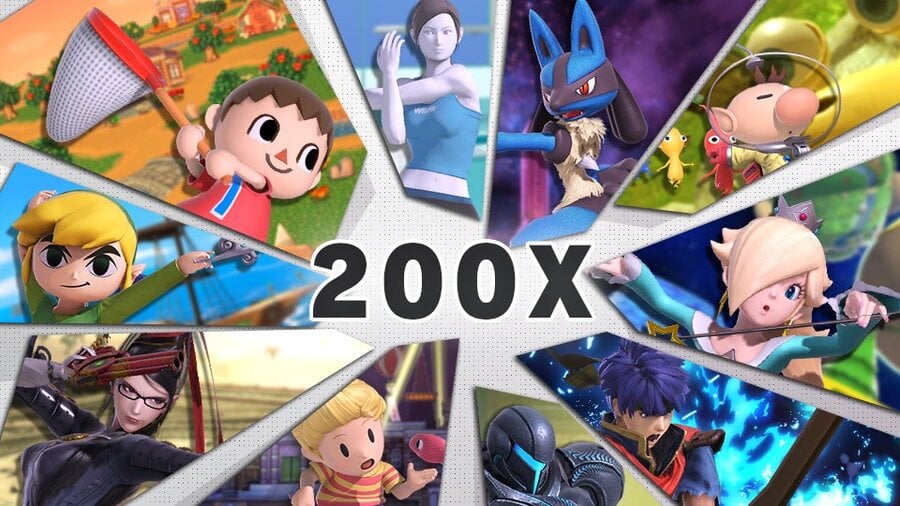 The latest event in Super Smash Bros. Ultimate is about to get underway, and this time the game is celebrating all of its fighters and stages from the 2000s.
Yes, as you can see below, our favourite fighting heroes that were created between 2000 and 2009 will be the centre of attention this time around, simultaneously reminding us of simpler times and the fact that the year 2000 was 20 years ago now. Blimey.
The tourney kicks off on 12th June and will last for three days.
In case it had somehow slipped your mind, it has been revealed that the next fighter to enter the Smash scene will be from ARMS. Here's hoping we hear more about this upcoming character soon.
Do you still find time to play Smash online or with family at home? Let us know with a comment.