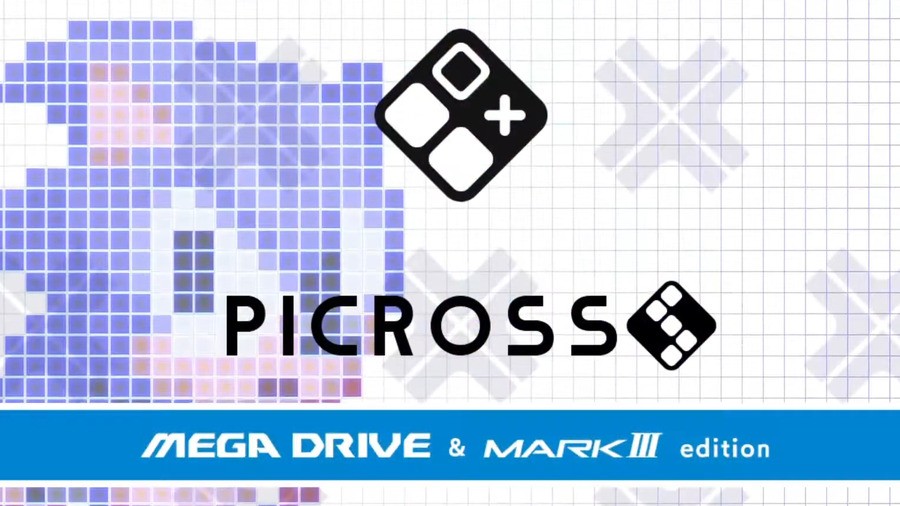 Japanese developer Jupiter Corporation - best-known for games like Pokémon Pinball, The World Ends with You and in more recent years the Picross series on the Nintendo Switch - has revealed Picross S: Mega Drive & Mark III Edition is in development for the hybrid platform.
This game was teased at the end of a commercial for Picross S4 and its latest release Working Zombies. Take a look below:
At the very end of the clip, it's revealed the game is "coming soon" to the system.
Jupiter has reportedly picked out 59 Sega titles (for example, games like Sonic the Hedgehog and Alex Kidd) and has turned over 180 characters and items from them into picross puzzles. There are also four unique modes - standard Picross, Mega Picross, Colour Picross and Clip Picross (thanks, Japanese Nintendo).
Would a Sega themed picross game interest you? Leave a comment down below.
[source gematsu.com]