THQ Nordic has released a brand new trailer for the upcoming SpongeBob SquarePants: Battle for Bikini Bottom - Rehydrated, and we thought it only right to share it with you lovely lot.
You can see it for yourself above; this time, we're treated to a decent look at some the "epic" boss fights we can expect to enjoy in the game and meet some of the iconic characters from the SpongeBob universe who'll be present throughout the adventure.
The game's set to launch on Switch on 23rd June, and as well as the standard physical and digital releases, there are also a couple of super-pricey options available. Did someone say $300 SpongeBob game?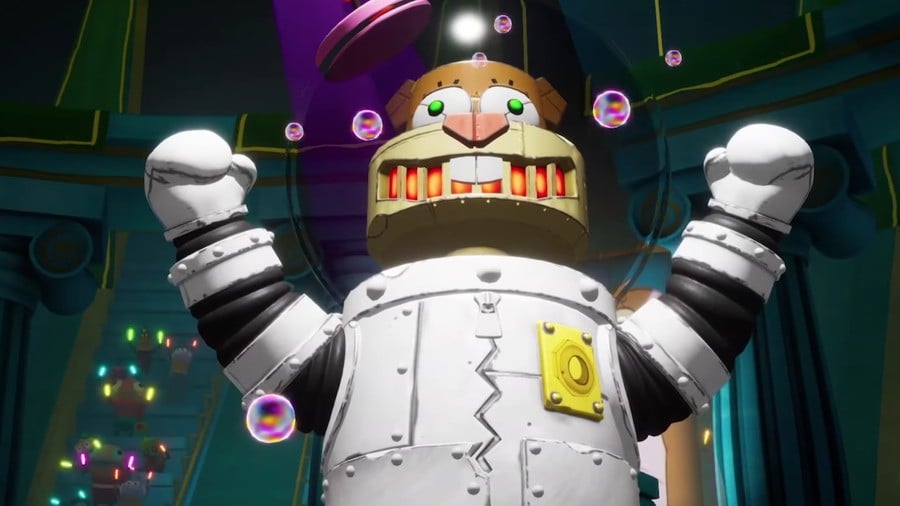 Will you be battling for Bikini Bottom when the game arrives on Switch next month? Cook us up a Krabby Patty in the comments below.