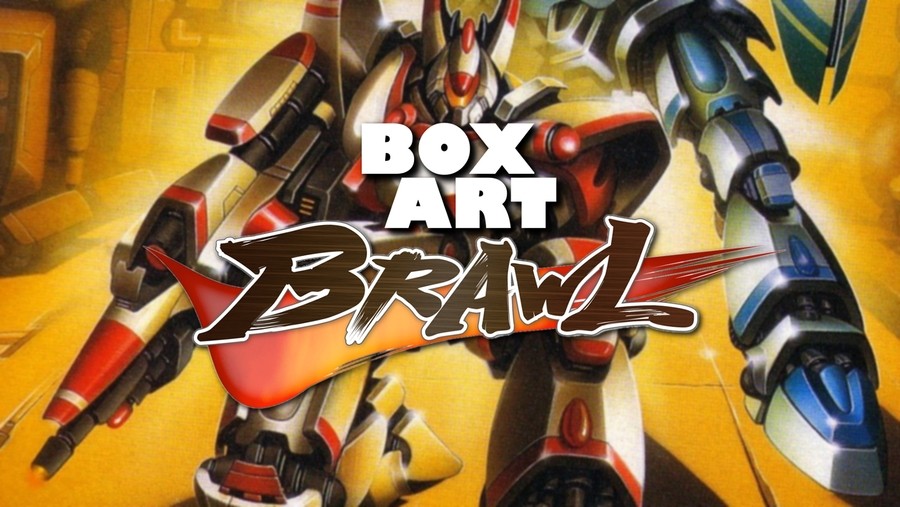 Welcome all to Box Art Brawl, the weekly series where we scrutinise regional box art variants from around the globe and vote on the best.
Last week we examined the European, North American and Japanese covers of Super Turrican. At the time of writing, the easy winner is Japan with 66% of the vote. However, both Europe and North America appear tied with exactly 17% each. Having plugged into the mainframe here at Nintendo Life Towers to get a look at the numbers on the back end, we can confirm that... North America takes second place by the slimmest margin possible: one single vote! Congratulations to North America, and commiserations to lowly Europe. So close to being 'first loser'!
This week we're looking at a Konami series that has graced us with its presence round these parts twice before: first in Box Art Brawl #2, and again in Brawl #19. Super C was a port of the arcade Super Contra and added a few new levels to the original. It's available to play these days on the NES Classic Mini or as part of Konami's Contra Anniversary Collection on Switch, so if you missed out on the second entry in this run 'n' gun series, it's easy enough to catch up.
Ready? Let's lock and load...
Europe
As with the first game in the series, video game violence censorship meant that Contra's human protagonists, Bill and Lance, were jettisoned in favour of robots in Europe. Probotector II: Return of the Evil Forces is a rare cart these days, and finding a box with the glorious art above in good condition will set you back a pretty penny.
RD008 (the blue robot) and RC011 (the red one) look pretty great. They're shiny, they've got big guns and they're pulling a killer front-cover pose for y'all. Throw in a sweet B-movie subtitle and there's a lot to like about this cover.
Japan
The Famicom version sees Billy and Lance blasting baddies on a grid that's cracking beneath them. A drooling enemy occupies the top of the image while tanks, choppers and perfectly spherical, reflective bullets fly out of an odd portal in the background. And there's an island with palm trees thrown in there for good measure.
Individually, the elements are exactly want you want on a ball-busting '80s-inspired action game, but the image lacks focus. It really needs a close up of some rippling biceps or an explosion to draw the eye. As it is, it's a bit all over the place.
North America
The North American version uses the same key art as the Japanese variant, but pulls in closer and gives you a better look at what's going on. It's still a little haphazard, but with a logo that recalls the original and the silvery-grey border providing continuity with Konami's other NES output, we prefer this to the Japanese version, even though it it still lacks focus.
Better than the killer European robots, though? Now that's a tough call.
---
Humans or robots? That's your choice this week. Click your favourite cover and hit the 'Vote' button to let us know below:
And so ends the Contra series' third entry in the Brawl of the Box Arts. We'll see you next week for another round.