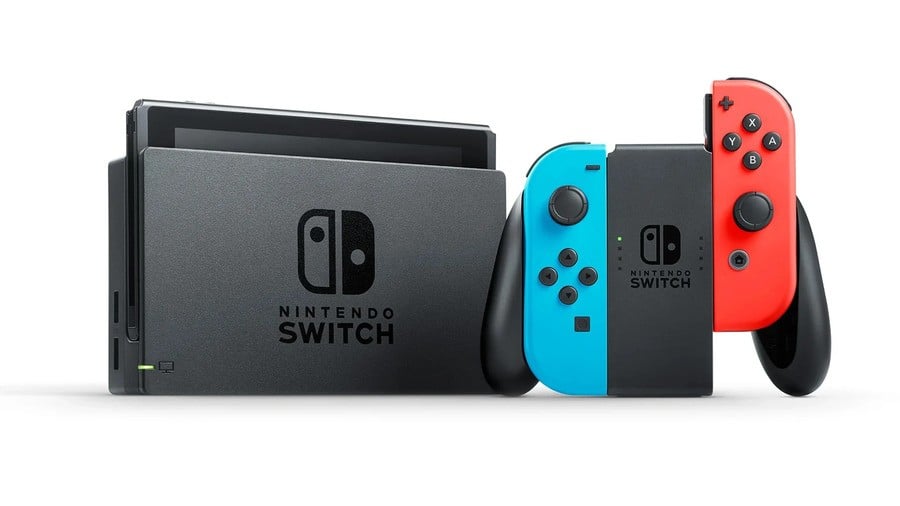 Nintendo's legal team is at it again. Polygon reports Nintendo of America filed two lawsuits last Friday in an attempt to crack down on Switch hack resellers that sell software allowing users to play pirated video games.
The first was filed against Tom Dilts Jr., who is believed to be the operator of the website UberChips, and the second lawsuit targeted "a number of anonymous defendants" from multiple websites.
The websites of the defendants reportedly sell products from an anonymous group of hackers known as "Team Xecutor" – who "unlawfully" design and manufacture "unauthorized operating system ... and accompanying piracy tools" that allow users to bypass protections in place.
The sole purpose of the Circumvention Devices and the SX OS is to hijack the Nintendo Switch by circumventing its Technological Measures, thereby allowing the Nintendo Switch to be used for massive intellectual property theft and infringement.
Nintendo wants $2,500 per trafficking violation and is also requesting a permanent injunction to put a stop to the operation of these websites once and for all.
[source polygon.com]