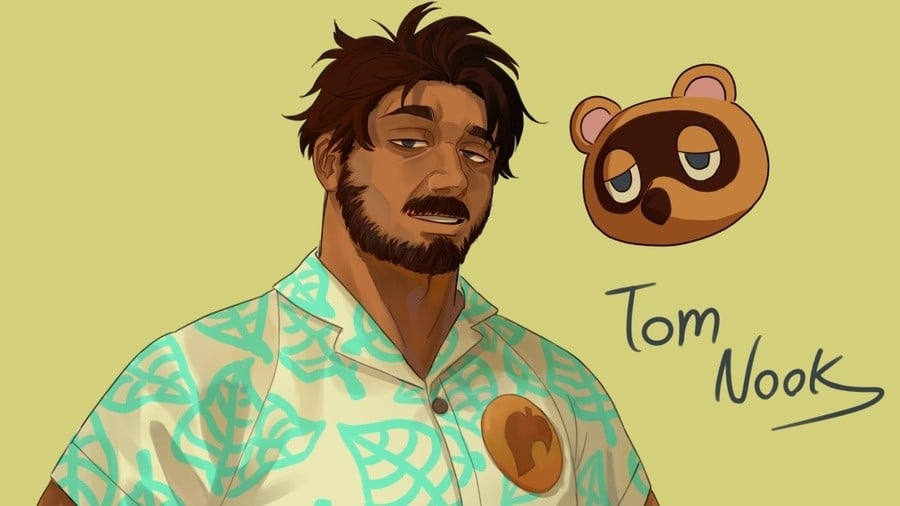 The launch of Animal Crossing: New Horizons has sparked a fantastic new wave of creative fan-made works like art pieces, music videos, and so much more. The latest to catch our eye are these delightful illustrations reimagining characters from the game as people.
The designs below have been shared by Canadian artist @keiidakamya, and show Mabel, Tom Nook, Pierce and Flora as they might look in human form. This new version of Mr. Nook has been referred to as "a hot dad" in the replies to @keiidakamya's social media post - we'll let you judge that one for yourself - but whatever your viewpoint, we think these are pretty great.
Just yesterday, we shared a fan-made trailer that reimagined the game as a horror movie, should you want something on the opposite end of the scale. We're loving all of these unique takes on the game, so keep 'em coming!
Nice work, @keiidakamya!
[source twitter.com]