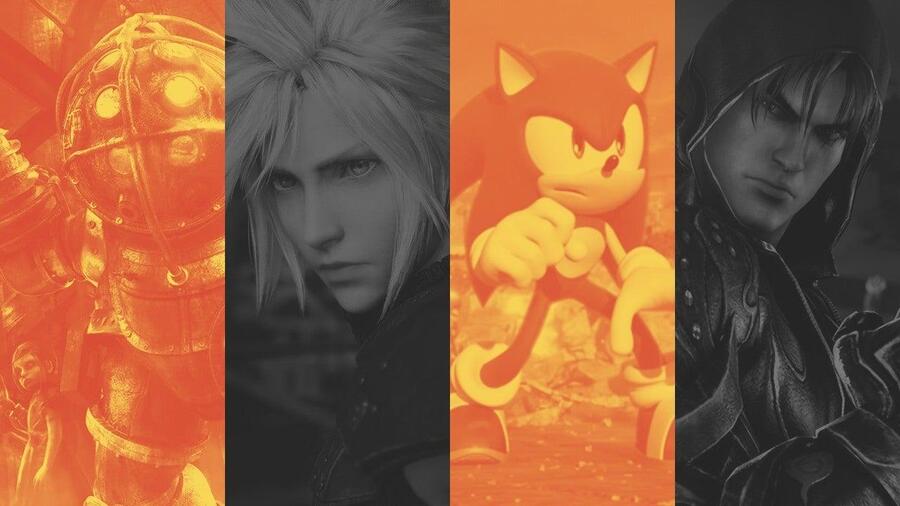 Last month, E3 2020 was officially cancelled due to "increased and overwhelming concerns" about the coronavirus outbreak. Various video game companies, such as Nintendo, responded to the news with official statements saying they would explore other ways to engage with fans and share new announcements.
Now, IGN has now announced its new 'Summer of Gaming' digital event that it plans to host this June. It will be collaborating with a number of major partners to share the latest news and impressions around upcoming games and next-generation console hardware (via live broadcasts and on-demand programming). Here are the companies and platforms involved so far:
2K, Square Enix, SEGA, Bandai Namco, Amazon, Google Stadia, Twitter, Devolver Digital, THQ Nordic
Other partners are expected to be added to this lineup, and IGN promises the event to be filled publisher presentations, pre- and post-discussions, remote developer interviews, hands-on-demos, preview impressions, gameplay and news segments highlighting the biggest announcements of the event.
IGN's coverage will extend to all fans around the world, and broadcasts and news can be accessed on multiple devices across more than 20 different platforms. Audiences from home will also be able to engage with the event, by sending in reaction videos and voting on their favourite announcements.
More information about this event, along with a date, will be revealed in the coming weeks. Will you be tuning in? Leave a comment down below.
[source au.ign.com]