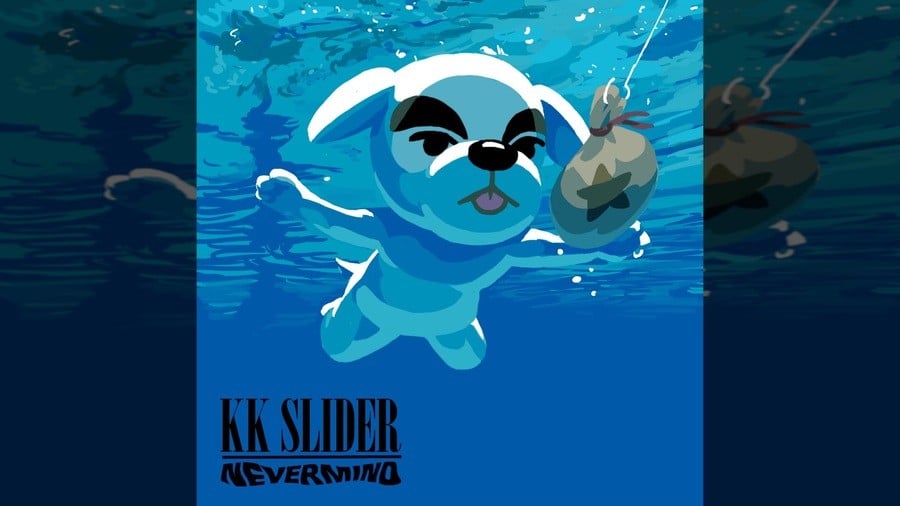 Once again, the Animal Crossing fan community has gone above and beyond with its creativty, this time starting a new trend of redesigning classic album covers as if they had been released by K.K. Slider.
In Animal Crossing: New Horizons, players can collect a wide range of K.K. Slider songs which can be registered into a music player or hung up on the wall. These songs come with their own front covers - sometimes vibrant, sometimes moody - and the designs are so good that they really look like you'd find them on a shelf in your local record shop.
We've been seeing more and more of these pop into our feeds over the last couple of days and thought we'd share just a selection of the best ones we've come across. Enjoy...
---
Nirvana
Lady Gaga
Avril Lavigne
Fall Out Boy
David Bowie
My Chemical Romance
The Weeknd
Florence + The Machine
Glee
Talking Heads
Gorillaz
Doja Cat
Blur
Absolutely brilliant, Animal Crossing fans. Nice job. Looks like the internet can be used for good, after all...
---
Further Reading: