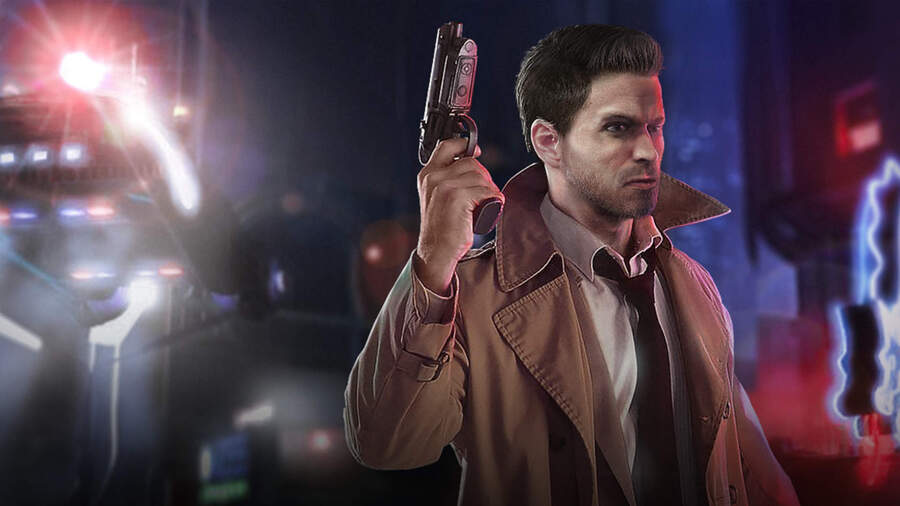 Blade Runner: Enhanced Edition, a "modern restoration" of the 1997 classic from Westwood Studios, is to be released on Nintendo Switch and other platforms, it has been announced.
Nightdive Studios has partnered with Alcon Entertainment to make this enhanced release possible, bringing the original game's innovative adventure to a brand new audience. The original was praised for its successful recreation of the sci-fi world found within the 1982 Ridley Scott film, showcasing a new story which ran parallel to the film's plot.
The Enhanced Edition will feature "updated character models and animations, upscaled cutscenes using machine learning algorithms, widescreen resolution support, keyboard and controller customisation, and much more", but the team behind its creation is keen to note that the original look and feel of the game is being preserved.
Nightdive CEO Stephen Kick has shared the following in a press release:
"Blade Runner is still a jaw-dropping achievement on every level, so while we're using KEX to upgrade the graphics and respectfully elevate the gaming experience in a way you've never seen before, we're still preserving Westwood's vision and gameplay in all its glory. While you can enjoy the benefits of playing the game on modern hardware, the game should look and feel not as it was, but as glorious as you remember it being."
KEX is a proprietary game engine from Nightdive which has been used to restore a number of classic games such as System Shock: Enhanced Edition, Turok, Turok 2: Seeds of Evil, Blood, and Forsaken Remastered.
No footage or visuals (other than the logo tease above) have been shared so far, but the game's release is expected to arrive in 2020. More details are to be shared in due course.
Excited for this one? Are you a fan of the original 1997 release? Tell us below.