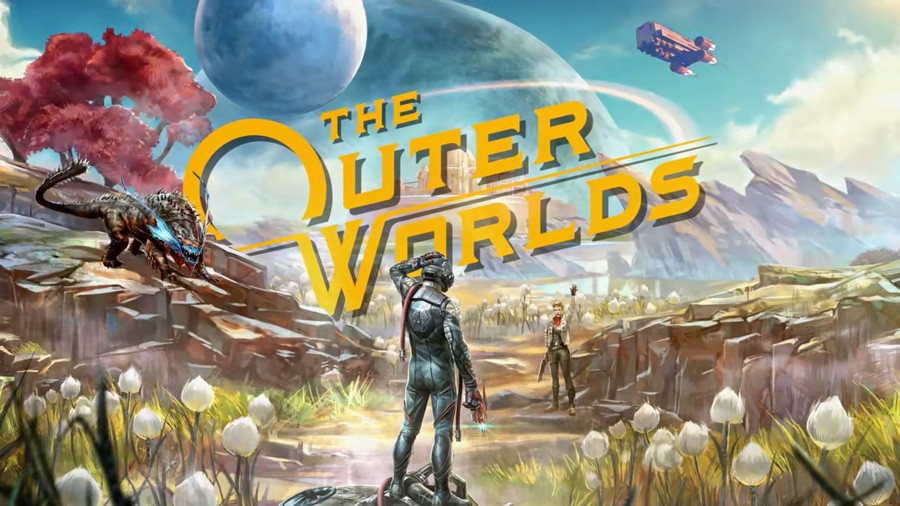 Overly small text can quite frustrating when it comes to certain releases on the Nintendo Switch. Often when you swap a game from docked to handheld mode, the user interface isn't properly scaled. It's led to some developers issuing updates for certain Switch releases which increases the size of the text or overlay.
One common complaint about the upcoming sci-fi Switch release The Outer Worlds (on other platforms) was the small size text throughout the game. As lovely as the character dialogue and voice work was, the text font was apparently way too small.
An update for the game towards the end of last year reportedly improved in the situation, but now the text can be made even bigger thanks to the game's latest patch. Patch 1.3 adds a font scaling option - allowing the player to pick a typeface from a range of sizes. Obsidian UI programmer Nate McDorman showed off this improvement via Twitter:
This will no doubt be a great addition to the Switch release when it does arrive. In case you forgot, though, the Nintendo version was delayed last month due to the coronavirus outbreak. Private Division, the publisher handling this release, explained how Virtuos needed more time to finish the development after its offices were temporarily closed. A new release date for the game will be announced in the future.
Are you looking forward to making use of this feature when The Outer Worlds does arrive on the Switch? Let us know below.
[source gonintendo.com, via polygon.com]