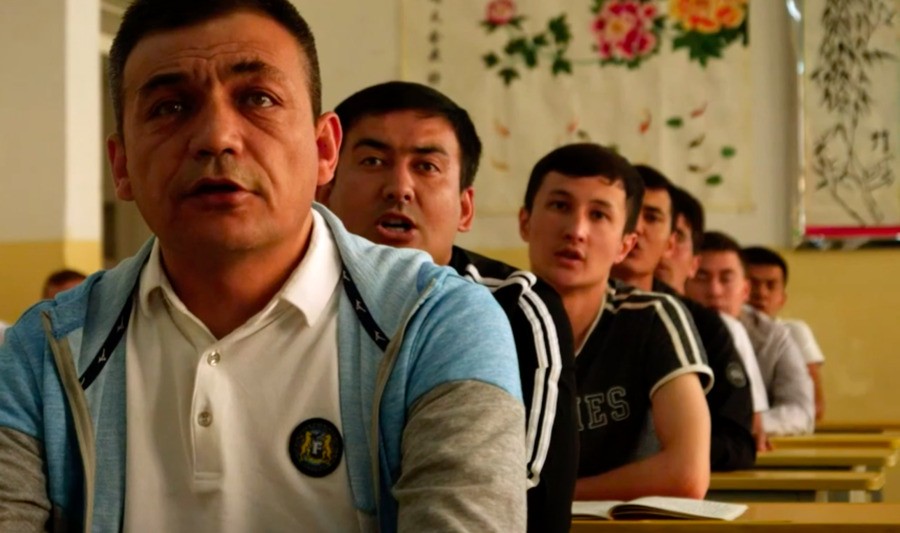 A new report by the US State Department-funded Australian Strategic Policy Institute has discovered that at least 83 companies are directly or indirectly linked to Chinese forced labour camps when it comes to the creation of their products – and Nintendo is one of the firms named, alongside Sony and Microsoft.
The Chinese camps are where Uyghur – a Turkic minority ethnic group – and other ethnic minorities are forced to work under unethical conditions, as well as being subjected to intimidation and threats, constant surveillance, a ban on religious practices, political indoctrination and excessive working hours. Their freedom of movement is also restricted and there are reports that threats are routinely made against family members if workers do not comply willingly.
According to the report – which is supported by similar investigations, including one by the BBC – these minorities have been transferred in huge numbers by the Chinese government from the far west region of Xinjiang to factories across the country. It estimates that more than 80,000 Uyghurs were transferred from Xinjiang to the factories between 2017 and 2019 alone, with some being sent directly from detention camps. The BBC report suggests that China is building massive camps for adults, while children as young as three are placed in equally huge camps nearby where they are told they can only speak Chinese.
The report claims that it "exposes a new phase in China's social re-engineering campaign targeting minority citizens, revealing new evidence that some factories across China are using forced Uyghur labour under a state-sponsored labour transfer scheme that is tainting the global supply chain." While Nintendo is obviously not directly connecting with these camps, it is reportedly using parts sourced by these camps for the production of its video game hardware. The report calls for all of the companies named to assess their supply chain and take positive action.
For its part, the Chinese government is claiming that the report is inaccurate and that these camps are, in reality, "vocational education facilities" that help combat terrorism in the Xinjiang region and "ensure its smooth economic transition."
[source aspi.org.au]