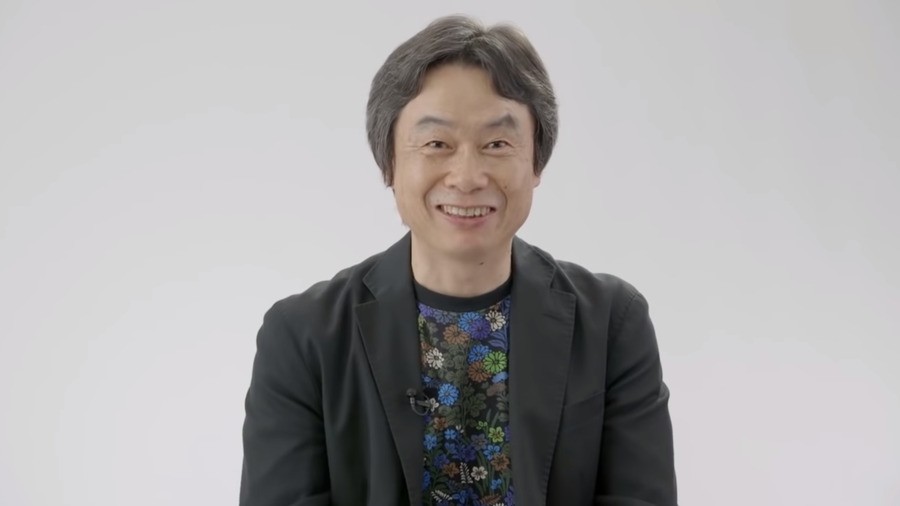 "Urgh, you like Nintendo? That's so childish".
If you just so happened to find yourself at high school age as consoles like the Xbox 360 burst onto the scene, showing any kind of passion for the likes of Mario and Pokémon would likely result in some playground numpty coming out with a sentence like that one. Compared to the growing trend of grisly online shooters, Mario and co. weren't always seen as being particularly 'cool'.
Nintendo has always been the black sheep of the major games console manufacturers, largely thanks to its more colourful and quirky approach to software and hardware design, but that 'childish' reputation is something that the company has been trying to avoid. In an interview with Japanese magazine Famitsu, Nintendo's Shigeru Miyamoto has said that "continuous work" has helped it to do just that (translations via Siliconera).
"There was a time when Nintendo was called childish, but after continuous work on our priorities the efforts began to show around the Wii that gave us the image of 'peace of mind'."
This idea of Nintendo representing 'peace of mind' was touched upon several times in the very same interview. His explanation of the phrase could be likened to 'family-friendly', which is perhaps a more flattering and more suitable description than 'childish':
"If I were to express Nintendo's qualities in words then it is also 'peace of mind.' There's peace of mind when looking at it as a parent and you can have it in your living room. We've put great effort into creating something that can be the centre of family amusement."
If you missed it, Famitsu's feature with Miyamoto also revealed that the Nintendo legend no longer impacts game development to quite the same degree as he used to. "I don't 'upend the tea table'", he says.
Would you class Nintendo as 'childish'? Do you think the company has moved away from such a description? Feel free to share your thoughts on the matter below.
[source siliconera.com, via videogameschronicle.com]