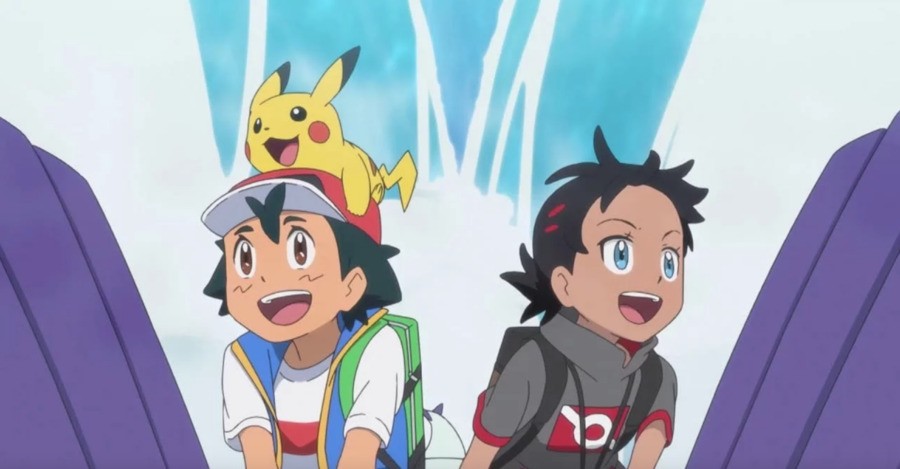 For a limited time, the new series of the Pokémon anime currently airing in Japan is being uploaded for free viewing on YouTube.
The episodes are reportedly being shared online in response to the coronavirus outbreak, giving all of those stuck inside the opportunity to check out the show in their spare time. At present, the series is set to remain on YouTube until 31st March.
The videos are all region-locked to Japan, so those of us not in the country can't view the episodes under normal circumstances. Using a VPN could be one way to get around the issue, although the series will no doubt be aired on the usual channels in western countries officially at a later date.
You can find the entire playlist right here if you're interested.
Amazon Japan has also offered up free Pokémon anime viewing in the country until 5th April.
[source youtube.com, via nintendosoup.com]