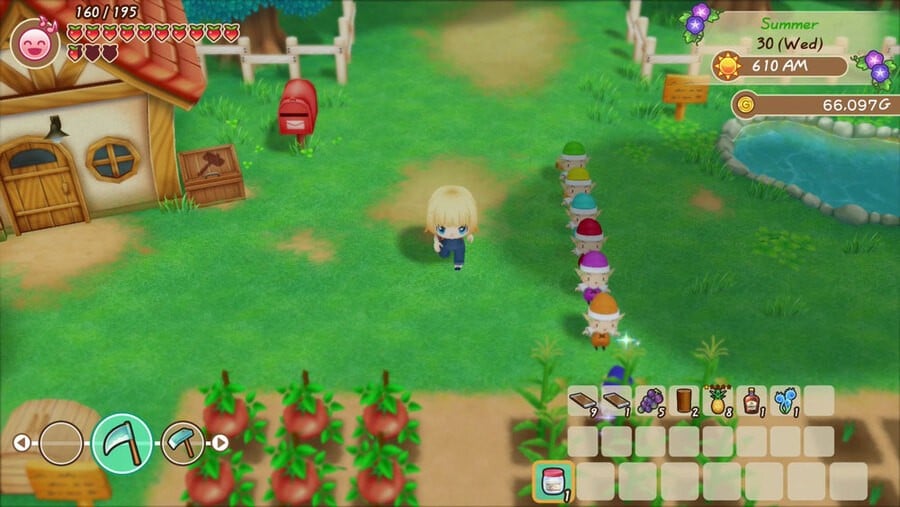 Earlier this week, the western release date for Story of Seasons: Friends of Mineral Town was finally revealed - 10th July, if you missed it - and now we've been treated to even more good news in the form of 20 new screenshots.
If you're excited to check out this Game Boy Advance remake on your Switch, make sure to take a good look through our gallery below. We can see a variety of scenes including farming, dialogue, and more.
What do you think? Are you liking the look of the game from these new screens? Feel free to share your thoughts with us in the comments below.