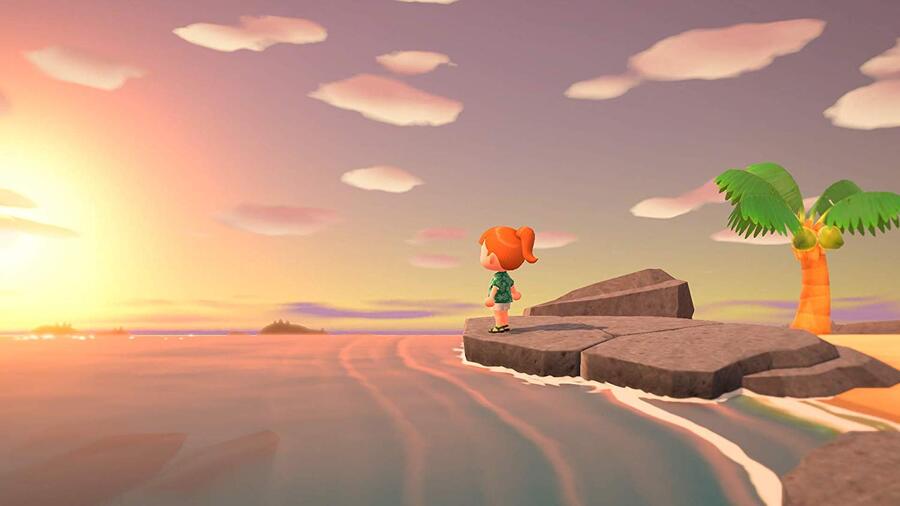 Retail giant Amazon is delaying the shipment of Animal Crossing: New Horizons pre-orders, leaving buyers without the game at launch.
It's a challenging time for everyone at the moment, including retailers who are struggling to keep up with sudden spikes in demand, and we're hearing more and more reports of delivery delays. Most of these reports appear to be coming from the US, with most deliveries now being pushed back until next Tuesday.
https://twitter.com/RedInkulous/status/1240598129650667522?s=20
Earlier this week, Amazon revealed that it was preventing sellers from sending 'non-essential items' to its UK and US warehouses until 5th April, telling the BBC that it was "temporarily prioritising household staples, medical supplies, and other high-demand products".
Naturally, delays for products like video games are pretty understandable given the circumstances, but a quick search for 'animal crossing amazon' on Twitter brings up several disgruntled messages with every passing minute. On the flip side, some brick-and-mortar stores have actually been selling the game earlier than planned in a bid to combat issues further down the line.
Have you had your delivery delayed? Are you concerned about getting the game on time? Have your say in the comments below.