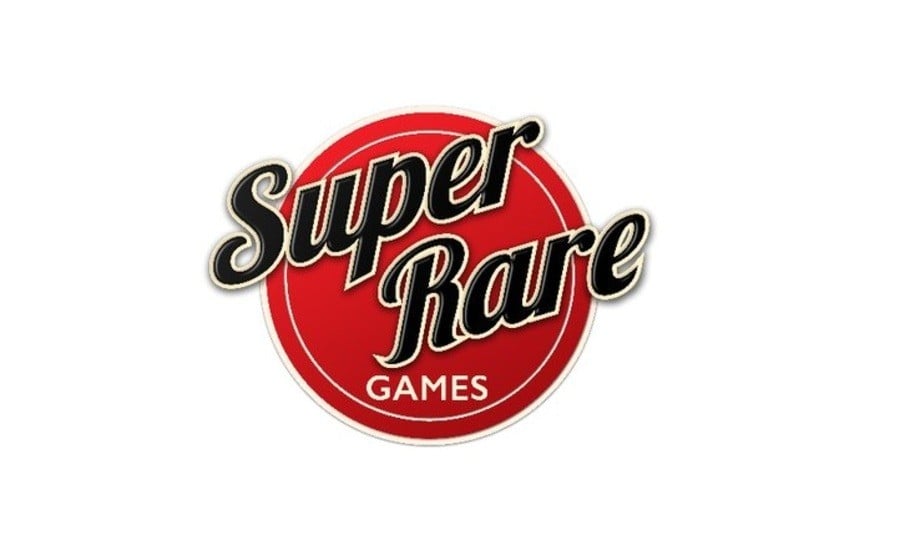 Physical collectors rejoice, Super Rare Games has announced seven – yes, seven – brand new limited-edition cartridge releases coming to the Nintendo Switch in the near future.
These titles include Dandara: Trials of Fear Edition, SteamWorld Heist: Ultimate Edition, Darkwood, Freedom Finger, Mechstermination Force, The Sexy Brutale, and Assault Android Cactus+.
We are excited to be working with @longhathouse and @RawFury to be releasing Dandara: Trials of Fear Edition as a physical version! This is an amazing 2D metroidvania platformer, and we are looking forward to this releasing later this year.
Next up, we are welcoming SteamWorld Heist: Ultimate Edition to the Super Rare Games family. We are looking forward to teaming up again with @ImageForm and @Thunderfulgames to release the critically acclaimed turn-based shooter.
Things are going to be getting spooky at Super Rare when we release the critically acclaimed horror game Darkwood! We are looking forward to be working with @acidwizardstudio and @CrunchingKoalas on what will be our scariest release to date.
SHMUP fans, you're in for a treat. We are working with @widerightgames to release Freedom Finger physically. Starring the likes of @nolan_north and @TheJohnDiMaggio, this is a music driven side-scrolling shooter you don't want to miss.
From the creator of Gunman Clive, comes Mechstermination Force. Take on the massive bosses alone or together with a friend in local co-op. We are looking forward to bringing this out physically alongside
@BertilHorberg
We are teaming up with @TequilaWorks and @Cavalier_GS to physically release @SexyBrutale. Join a never-ending masked ball in a puzzle-adventure game full of intrigue, dark humour and foul play.
Last, but certainly not least. We are working alongside @witchbeamgames to release Assault Android Cactus + physically. Think fast and shoot faster. Charge head first into an army of refitted robots, transforming stages and massive bosses.
Exact release dates and prices have not yet been announced, so keep an eye out for these additional details in the future. All of these titles will be available exclusively from SuperRareGames.com.
Earlier this week, we spoke to the company overseer George Perkins about Super Rare Games' two-year run of Switch releases and how it had plenty more lined up for Nintendo's console. Be sure to read our feature to get the full physical rundown.
Will you be adding any of these upcoming physical releases to your Switch collection? Leave a comment down below.
[source twitter.com]