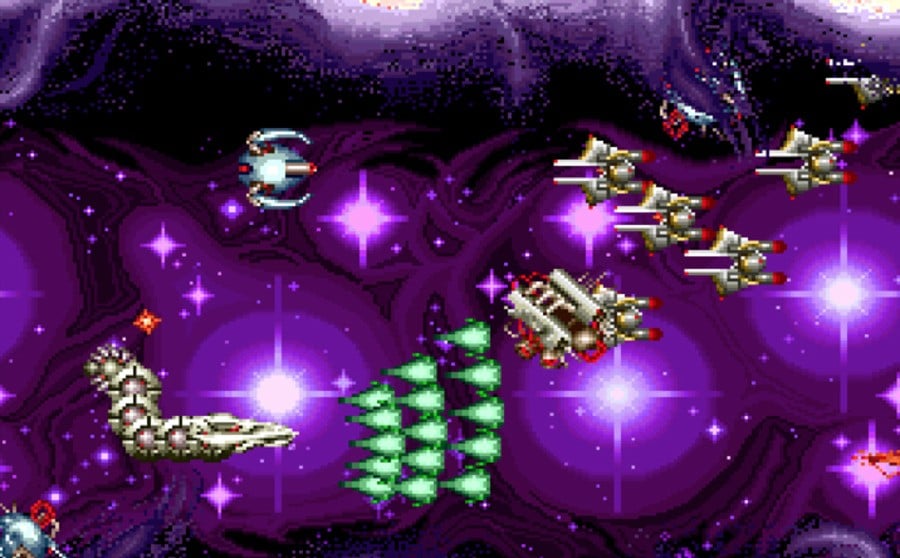 If you're looking for your next retro fix on Nintendo Switch, you'll probably want to keep an eye out for the next batch of games coming our way from Hamster.
The studio has shared a list of upcoming Arcade Archives titles headed to Nintendo Switch. The list comes from a livestream hosted by Hamster on Niconico, and while some of these had already been confirmed before the show, there are a few which we hadn't heard about previously.
Here's the full list (thanks, NintendoEverything):
Sasuke vs. Commander
Guerrilla War
Ikari III: The Rescue
Jailbreak
Salamander
Flak Attack
Formation Z
KiKi KaiKai
The Tin Star
Ganbare Ginkun
Gemini Wing
VS. Mahjong
VS. Wrecking Crew
Today actually sees the launch of Arcade Archives SAINT DRAGON, which was included in this week's Nintendo Download update. No specific dates have been given for the new titles listed above, but we can expect them to appear over the next few months. Make sure to keep an eye on the eShop and our regular Download updates to catch them.
[source nintendoeverything.com]