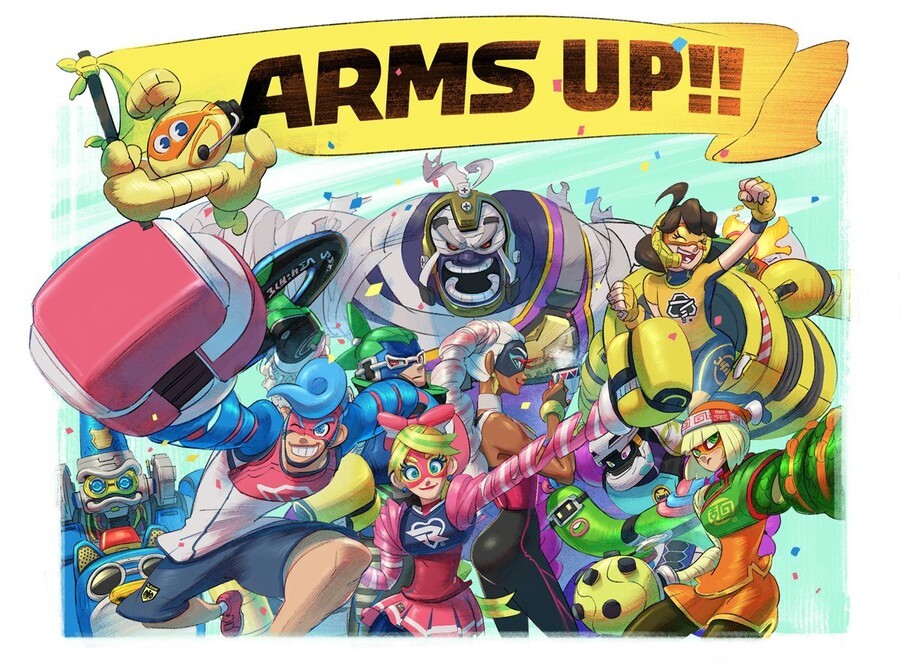 A graphic novel series based on the ARMS IP has been in the works at Dark Horse Comics for some time now, but we're sure we don't need to tell you all that as wonderful as the game is, it's not exactly at the forefront of most Switch owners' minds anymore; feel free to correct us on this fact in the comments.
Despite us now being nearly three years on from the game's launch, these graphic novels are still planned to release. At Toy Fair 2020 in New York a Dark Horse representative confirmed their intent to continue beavering away at the project, even if we are the best part of two years from its originally planned release date.
No concrete date has been set for the series, but you can be certain we'll let you know as soon as we do. We're nice like that.
Are you keen to read up on the springy-armed shenanigans of the ARMS cast? Drop us a little note saying just that in the comments below.
[source nintendoworldreport.com]