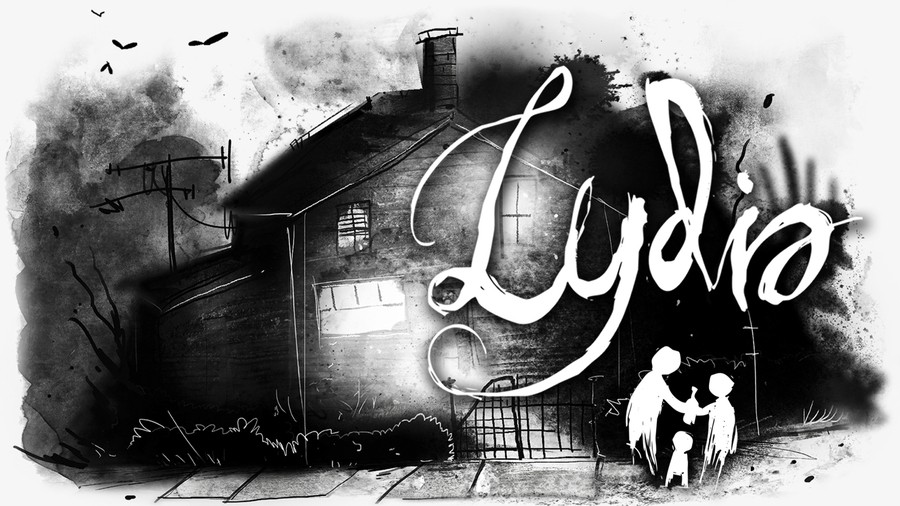 Last month saw the launch of Lydia on Nintendo Switch, a narrative game that's based on the real experiences and "tragic childhood memories" of its developers. We thought it was one of the most emotionally impactful games on the console when we played it for review, so we'd definitely recommend checking it out if you haven't already.
The game launched alongside an optional $1 / £0.90 DLC purchase which gives players an in-game colouring book for Lydia, but more importantly helps raise money for Fragile Childhood, a non-profit organisation preventing harm caused by parental substance abuse. Today, publisher Nakana.io has revealed that almost 1,000 players have generously spent their money on the DLC, releasing a full game and DLC bundle as a result.
The bundle is available to pick up on the Switch eShop starting from today, so if you want to enjoy the game and give to a good cause at the same time, this is the easiest way to go about doing it. CEO of Nakana.io, Mikaël Bourget, has said that the donations are "a fantastic display of generosity from the players and it shows how powerful games can be to convey messages and motivate changes".
Awesome stuff!