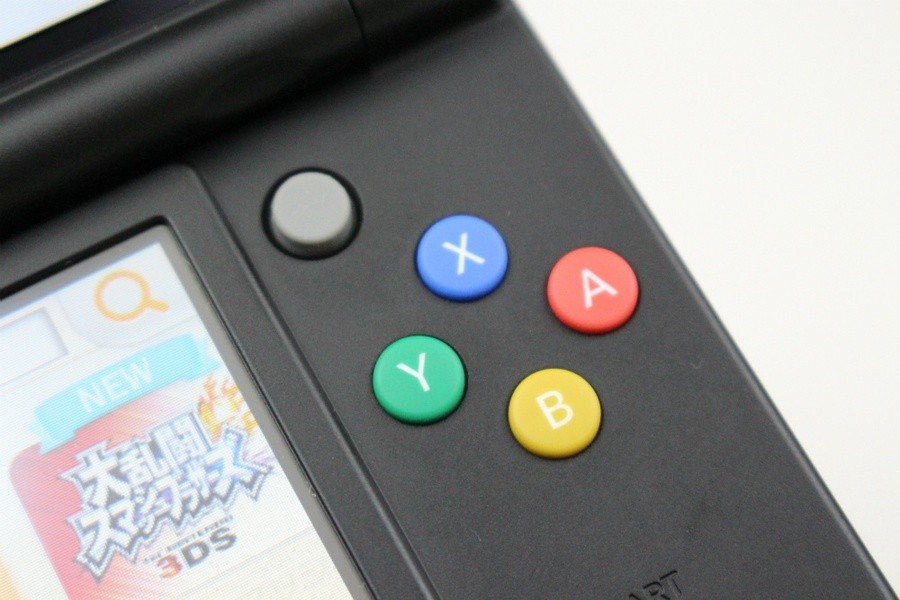 While the Switch continues to go from strength to strength – it just enjoyed its best quarter yet, selling over 10 million consoles – its older sibling the 3DS is fading more and more into the background.
Nintendo's veteran dual-screen handheld managed just 620,000 hardware sales worldwide between March and December 2019, a 73 percent drop from the total it managed during the same period in the previous financial year. Software sales totalled 4.10 million units, a 63 percent decrease on a year-on-year basis.
Console
Hardware Sales (Million)
Software Sales (Million)
Game Boy / Game Boy Color
118.69
501.11
Game Boy Advance
81.51
377.42
Nintendo DS
154.02
948.69
Nintendo 3DS
75.71
382.22
It's clear that the 3DS line – while still successful with over 75 million consoles sold since launch and home to some incredible games – is all but dead now. Nintendo isn't producing any more games for it, and only offers the 2DS variants of the system for sale.
Still, the company has remained bullish about its future in the past – perhaps 2020 is the year it will finally admit that the 3DS is dead.
[source nintendo.co.jp]