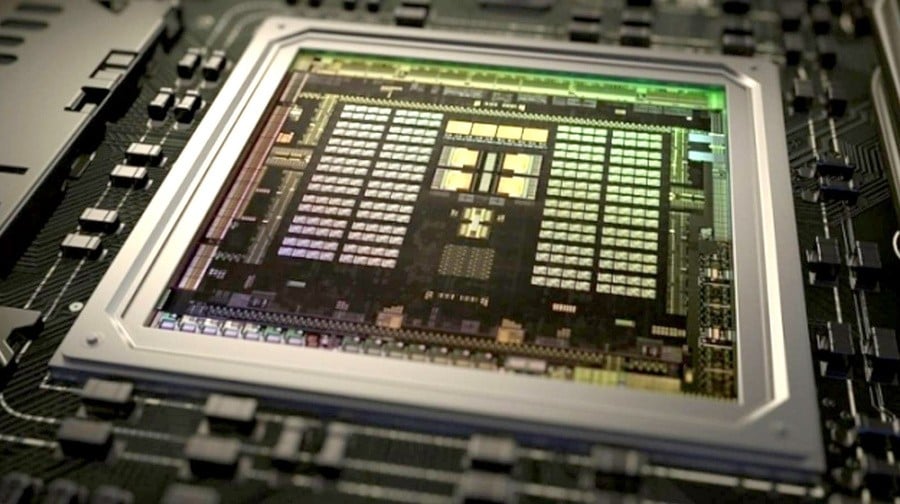 For a while now, there have been ongoing rumours about a Switch 'Pro' model. While we're yet to hear anything official from Nintendo, in recent times reports about the system resurfaced – with claims from DigiTimes an enhanced model would be released as early as mid-2020.
Now, the latest rumour from "unspecified sources" (via Wccftech.com) suggests the system will not adopt the new TegraX1+ chip. It would instead make use of new "custom" Nvidia processors – with the GPU supposedly based on Volta architecture.
Despite this change, any serious performance improvements and other extras like 4K support are also not expected. Adding to this, production is not believed to have been started yet, either – meaning a release before the end of this year is "unlikely" at this point in time.
The individual who shared this apparently has a "good reputation" and has previously revealed correct information about mobile phone products in the past. For more details about the rumoured Switch 'Pro' model, be sure to check out our guide.
What do you make of all these Switch Pro rumours? Real or fake? Comment down below.
[source wccftech.com]