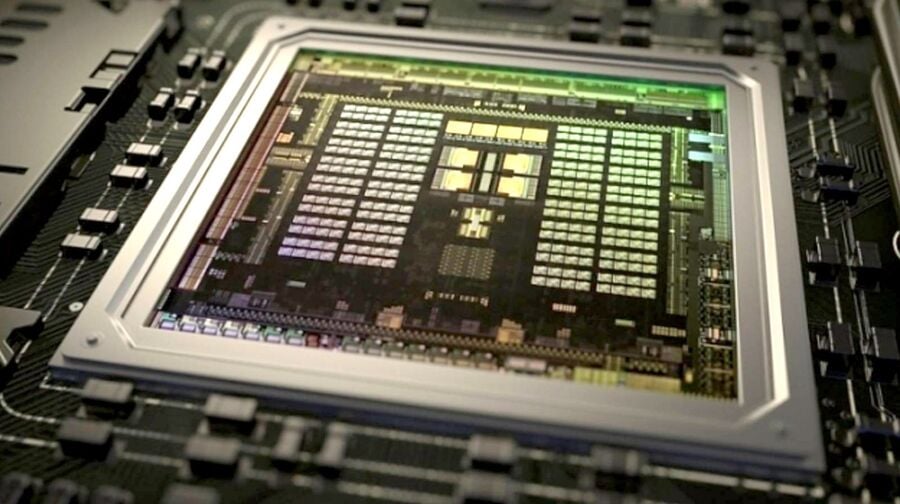 In June, there was a rumour the new Nvidia Shield device – now known as the Nvidia Shield TV Pro – could potentially share the same chipset as the rumoured 'Pro' model Switch.
With less than a few weeks to supposedly go until Nvidia's latest product is released, a now-removed Amazon listing has revealed much more about this device. 9to5Google reports this new model of the Shield is "essentially unchanged" – in terms of the design and dimensions, and still includes the same ports and optional stand.
As for the technical specifications, though, there are a couple of changes. Most notably is a new Tegra X1+ processor that's described as being "up to 25% faster" than the standard X1 chip in the existing Shield model.
Below is an excerpt from the Amazon listing, explaining a bit more about the capabilities of the faster chip:
SHIELD TV is a high performance streaming media player, now up to 25% faster with the new Tegra X1+ processor. Enjoy Netflix, Prime Video, and Vudu in stunning 4K with Dolby Vision HDR and Dolby Atmos and Dolby Digital Plus surround sound. Upscale HD video to 4K in real-time using the power of AI and the Tegra X1+ processor.
Tech website NotebookCheck explains how Nvidia's ability to house the Tegra X1+ chip in the same Shield TV chassis suggests that temperature (TDP) levels would be similar to what they are now.
This means Nintendo should "theoretically" have no problems running the chip in the standard Switch, Switch Lite, or the rumoured 'Pro' model. Given that the first two are already available, it would mean that the (as yet unannounced) Pro model is the most likely candidate to benefit from this improved silicon.
Thanks to Geoff for the tip.
[source theverge.com, via notebookcheck.net]