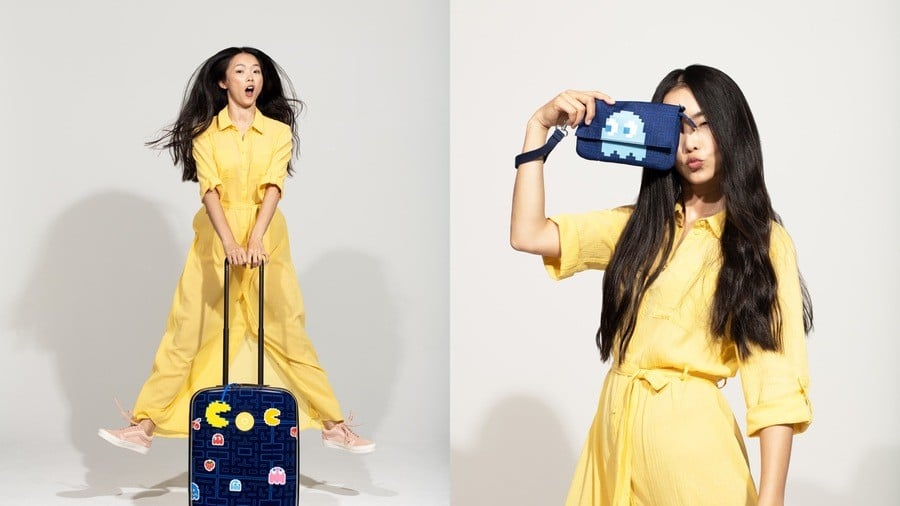 Belgian fashion brand Kipling has announced a new range of merchandise celebrating Pac-Man's 40th anniversary this year. The products are available to buy as we speak, so let's take a look!
The lineup includes both women's and men's accessories, with backpacks, suitcases, totes, waistpacks, pouches and more on offer. We've grabbed images of some of our favourite pieces below if you want to check them out.
You can go ahead and order these from Kipling's stores in the US (with worldwide shipping) or UK (with shipping across Europe). Be warned, though, that these are not cheap. Prices for the collection range from $18 to a mighty $259.
Are you a Pac-Man fan? Do you love it enough to splash out for one of these premium products? Let us know in the comments.