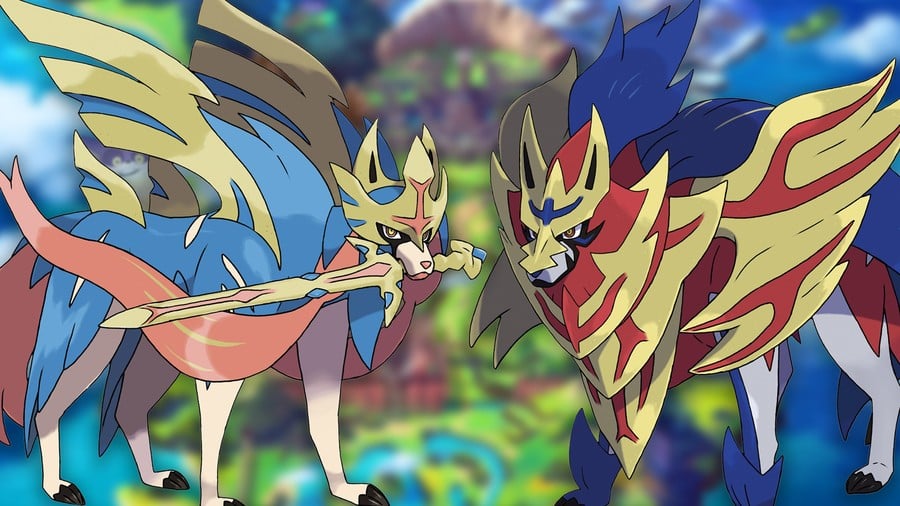 Since the release of Pokémon Sword and Shield on the Nintendo Switch last November, both games have appeared at the top of the Japanese charts every single week. The latest chart data from 6th - 12th January, was no different.
Pokémon took out the top spot for the ninth week in a row. If that wasn't already impressive enough, it's now been revealed this is the longest a game has ever been in first place on Famitsu's sales charts. The previous record-holder that stayed in the #1 spot for a total of eight consecutive weeks was Pokémon Diamon & Pearl when it was released back in 2006.
Before Sword and Shield arrived, no other game had really come close to the existing record. Super Smash Bros. Ultimate apparently had one of the better chances to dethrone Pokémon when it managed to stay in first for five consecutive weeks in a row but ultimately fell short.
The question now is, how long can Pokémon Sword and Shield stay in first? Last week, Game Freak confirmed Pokémon HOME would launch next month, and alongside this announced a new two-part expansion pass, with the first area – The Isle of Armour – scheduled to release at the end of June. Perhaps this extra content will encourage more Switch users to pick up the game and might keep these latest entries in the series in the charts even longer.
[source mynintendonews.com, via gonintendo.com]