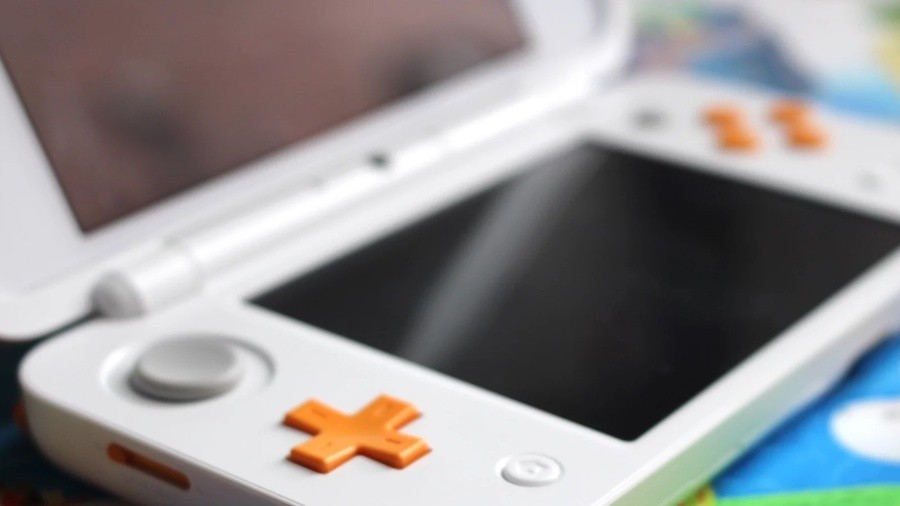 Nintendo has just rolled out what is likely to be the final update for the 3DS this year. Oddly though, there's no official mention of stability improvements. Instead, Version 11.13.0-45 resolves a small issue linked to StreetPass.
Here are the firmware notes from Nintendo's support page:
Resolved an issue where StreetPass would not work in some cases.
While this still technically improves the stability of the system, we can't help but wonder why Nintendo wouldn't add in its usual line about making "further improvements" and "other minor adjustments" to enhance the overall user experience.
If you view the older patch notes, this is always mentioned.
Has Nintendo has finally stabilised the 3DS? Share your thoughts in the comments below.
[source en-americas-support.nintendo.com]