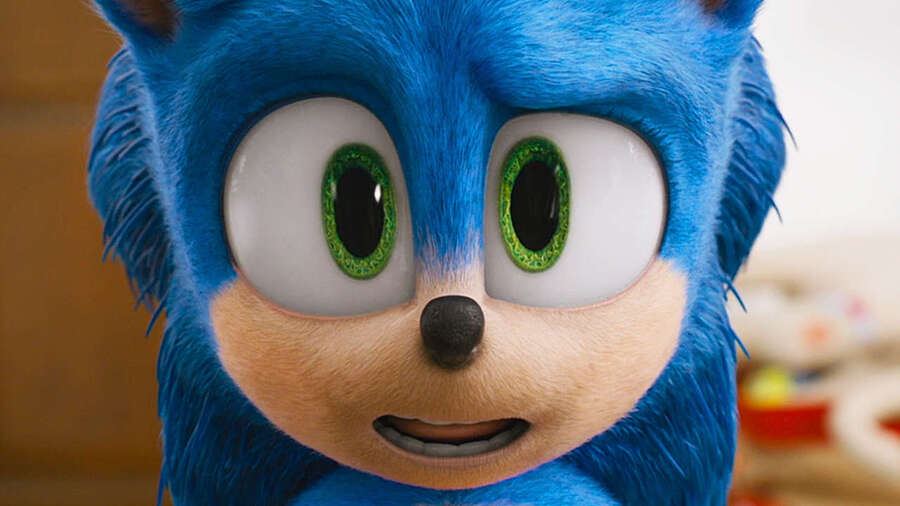 After the backlash Paramount Pictures received following the reveal of the Sonic the Hedgehog movie, steps were taken to redesign the lead character. As you'll likely know, the redesign has gone down a treat with fans, but now it would appear that a studio responsible for the welcome change is being closed down.
The studio in question is Moving Picture Company's Vancouver office, a division which reportedly housed more than 800 artists during its peak several years ago, and which was responsible for the redesign's animation. The news comes from a CBC report, who claims to have obtained an email sent to staff members announcing the closure.
According to CBC, this email cited "increasing external market pressures" in Vancouver as a factor, and said that the "decision has not been taken lightly". It's not currently known how many people will be left out of work thanks to the closure and it would appear that the company's other studios - such as its London HQ, Montreal, London, and Los Angeles offices - are still safe.
As well as the Sonic movie, MPC's worldwide studios have worked on films such as The Lion King, Life of Pi and Harry Potter.
[source cbc.ca, via nintendoenthusiast.com]