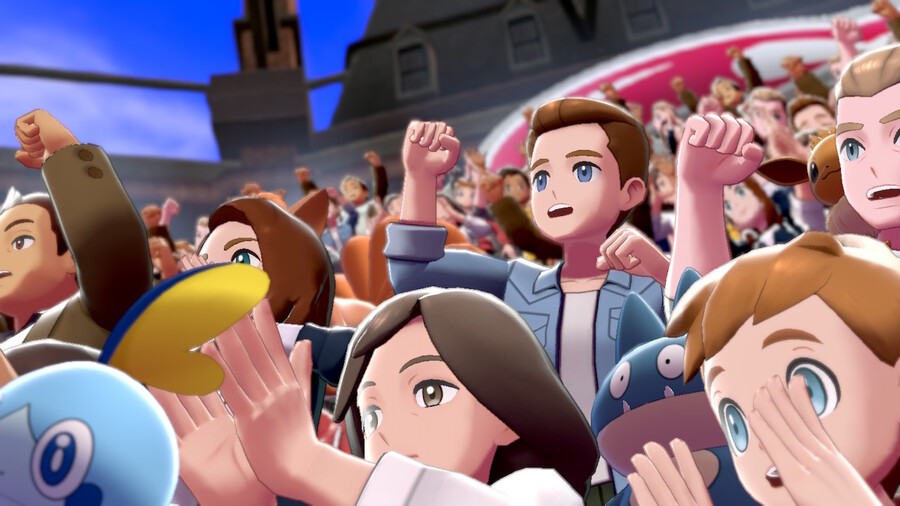 The online part of Pokémon Sword and Shield will be temporarily interrupted this week on Wednesday or Thursday depending on your location, with planned maintenance and tweaking taking place.
As spotted by Serebii.net, online features for the latest entry in the Pokémon series will be disrupted between 5:00 and 8:00 GMT on Thursday 5th December. According to Nintendo itself, "during the maintenance window, all network services will be unavailable" so anybody enjoying raids in the Wild Area will have to find another way to pass the time for those three hours.
Here's a handy little table we've put together to work out when you won't be able to venture online in Pokémon Sword and Shield this week:
| Timezone | Start | End |
| --- | --- | --- |
| PT | Wed 4th Dec, 21:00 | Thu 5th Dec, 00:00 |
| ET | Thu 5th Dec, 00:00 | 03:00 |
| GMT | Thu 5th Dec, 05:00 | 08:00 |
| CET | Thu 5th Dec, 06:00 | 09:00 |
| AET | Thu 5th Dec, 15:00 | 18:00 |
Exactly what changes will be made under the hood is anyone's guess, although rumours abound that Game Freak may use the downtime to patch a Raid exploit which allows players to change the clock on their Switch to earn Watts and farm Gigantamax Pokémon.
Whatever the changes, you won't be able to play online for three hours, so if you're awake during that timeframe, you'll have to keep yourself occupied offline or in another video game for a while. Plenty to choose from, to be fair.
Let us know what you think Game Freak will be tweaking in those 180 minutes below.
[source twitter.com, via nintendo.co.jp]